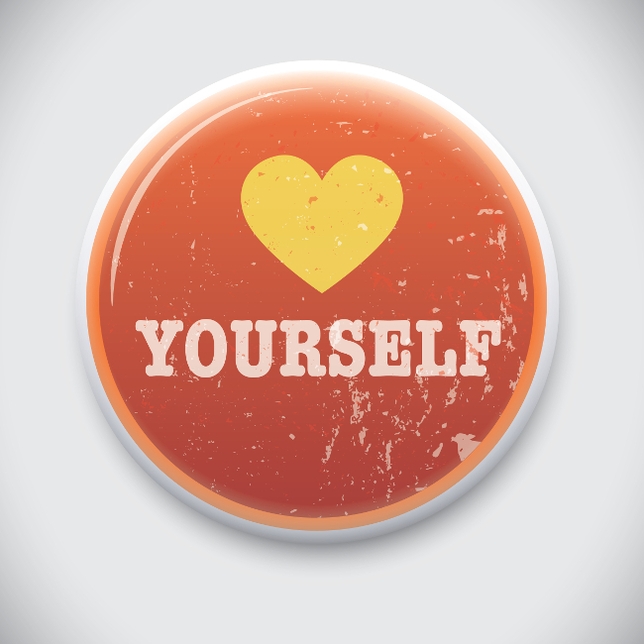 Miss this great advice from our Backstage Experts? These five tips are sure to get you moving on the road to success.
TRY NOT TO WORRY.
"We're trying to improve the situation or come up with a solution or ease our pain. That's not worrying; that's discovering that we have the resources to overcome that which seems impossible. That's dealing with the moment of now; it's not living out of a fearful future that may or may not occur." —ANTHONY MEINDL
DON'T WORK THROUGH PAIN.
"Pain is an action signal. It is created by your brain to say, 'Stop what you're doing,' or 'Do something different.' Nothing we do as singers should be painful. If we 'push through it,' not only are we in danger of hurting our voice, but we are associating the act of singing with discomfort." —ANDREW BYRNE
KEEP CRITICISM CONSTRUCTIVE.
"We are all, in different ways, pursuing art and dreams of our own making. Self-image can be a fragile thing, and while honest self-assessment is necessary on a continuous basis, so is positive, respectful, and educational feedback from others. If there is criticism, keep it constructive and keep it kind." —ILENE STARGER
INCORPORATE YOUR LIFE INTO YOUR ART.
"Art and life have lost their separateness. When the class relaxed into the truth that life wasn't going to stop so they could do their art, the only option became to include their lives in their art. Because of this, the work has become deeper, more personal and specific—more mature." —CRAIG WALLACE
DON'T SETTLE.
"Trust yourself; you will know when you find the right class, photographer, agent, etc. If you have doubts, wait. There are plenty of options out there, you just have to take the time to find them." —BEN ROVNER
Like this advice? Check out more from our Backstage Experts!