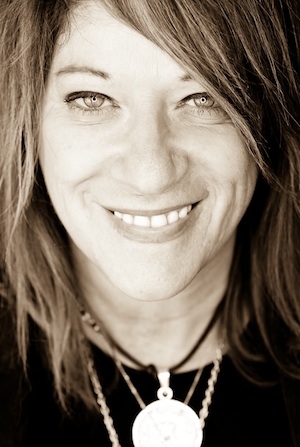 The choices you make.
You might think that preparation is the easy part. But, what happens when you actually walk into the room?
...how prepared are you, really?
Sides memorized? Check.
Appropriate wardrobe? Check.
On time, in the right location, with your parking meter sufficiently paid? Check.
Then, you're in the middle of your audition and the casting director throws you a curve ball, making a request outside of your basic preparation.
Are you ready to to make new choices?
You can't rest on the laurels of basic preparation. Acting is storytelling, and it's possible the story can change during your audition. Who knows? Perhaps your look inspired them to make a revision specific to YOU. Are you prepared to pick up the ball that is thrown your way?
Especially in callbacks, the director will be in the room and will ask you to make an adjustment. You might be asked to tweak the storyline or offer a different type of delivery. It's your job to take the direction. If you are able to produce results, the director will feel secure hiring you, knowing you can handle any changes on set. As well, casting directors will trust you enough to bring you in for their most difficult directors in the future.
Your ability to make adjustments on the spot shows you are a trained, professional actor, and that you have what it takes to tell a story well. Classes in improv are extremely helpful, and mandatory for any actor auditioning in commercials and comedy. Training builds confidence, and then it will be easier for you to trust your instincts and make good choices.
So...
Basic audition preparation + improv training + flexibility in the audition room = actor we want to hire.
Check out my new app to guide you through auditions! The Danielle Casting App…a casting director in your pocket. I have a lot to say to you.
Danielle Eskinazi is an award-winning casting director. With more than two decades casting films, television, theater, and commercials, Eskinazi has cast such talent as David Bowie, Rosanna Arquette, and Woody Harrelson, while also launching the careers of now-successful actors including Hank Azaria and Milla Jovovich. Today Danielle Eskinazi Casting has cast over 3,000 national and regional commercial spots. Danielle has been nominated for the Talent Managers Association prestigious Seymour Heller Award for Best Commercial Casting Director of 2009, and was a runner up twice for Favorite Commercial Casting Director in Backstage West. Danielle's latest venture is Actvice, an online service she created to give immediate and invaluable feedback on audition rehearsals, monologues, scenes, reels, and/or headshots.
Follow her on Twitter @DanielleCasting or like her on Facebook.