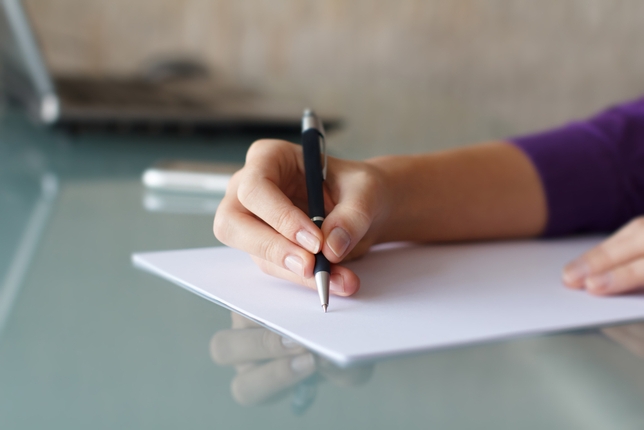 I believe it is time to talk about my heroes. My heroes are the parents and the kids for all the sacrifices and the amazing things they do in all of this. This is a love letter to you. In so many cases, I hear about how much this means to your kids and how your children have talked about being on television since they were "little." (In many cases, the kids saying it are still little!) My focus is on helping your kids grow, experience, and pursue their dreams. It touches me deeply when I hear these kinds of things. I am so appreciative to the parents who have entrusted me to walk with them on this incredible journey. I completely identify with those feelings because they were exactly the same drivers that I had when both of my kids were in the business and for my son Mikey who is still in the business.

I would like to tell you more about my heroes and what they do. They show remarkable flexibility and schedule adaptability to get their kids to auditions. They drive to and from auditions in horrendous traffic, pack a spare set of audition outfits, carry snacks and drinks, reschedule doctor and dentist appointments, and practice scripts ad nauseum. Their cars look like they live in them for all the time spent in them. They are constantly updating resumes, profiles on casting websites, and editing demo reels. I do notice when you send me an update at 2 a.m., and know that this was the only free time that you had to work on it. I admire the parents who juggle baseball practice, acting classes, and singing lessons, and pick up schoolwork from the teacher when they have to get their kids early to get to an audition and still manage to do everything.
I have so much respect for these parents and for the kids. I have respect for the kids who learn pages of script for a next day audition, do their homework in the car traveling to auditions, and learn songs from shows they never heard of and still manage to get straight A's in school. You guys are the heart of my work and what keeps me getting up in the morning looking forward to my work day with hope and anticipation.
And let's face it. As managers, we constantly get last minute projects, and in many cases, we have less than 12 hours to pull the needed talent together for a project. You parents get calls late in the evening and early in the morning sometimes for a same day opportunity. Though this business can be highly transactional and managers seemingly come at you with endless demands, your efforts are not unnoticed and not unappreciated!

You, my heroes, don't always pull it off, but it is clear that you try and work something out. When we come back to you and say that "this is a really good one because…" you make the extraordinary effort to say, "Yes."

This is a thank you, an acknowledgment, an appreciation, and an encouragement to you for sacrifices and the good things you do for your kids.
Attend a Backstage University seminar with Jackie Reid on September 21!
Jackie Reid owns and operates L'il Angels Unlimited, a talent management company, which specializes in young actors for placements in film, television, theater, commercials, voiceover, and print media. She works extensively with agents in New York and L.A. She possesses an excellent eye for talent that both casting directors and agents value. She understands what it takes to support young actors as a stage mom to two children, one of whom currently plays Sinjin on Nickeldeon's hit series "Victorious." Follow her on Twitter @LilAngelsTalent and like her on Facebook.