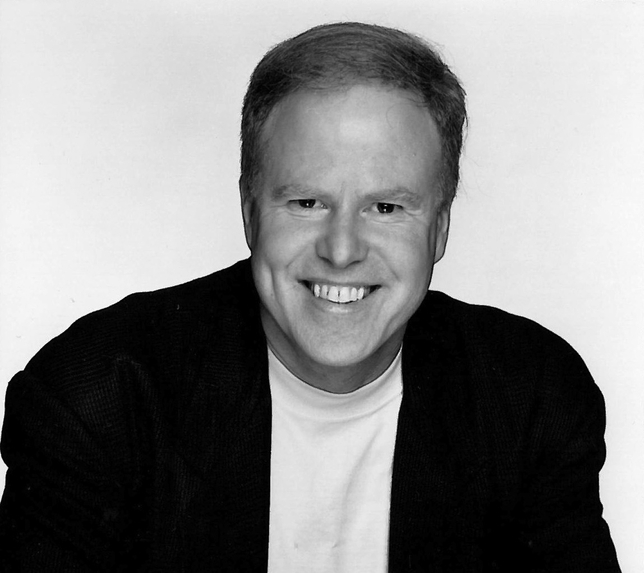 "The agent-actor relationship is like a marriage." How many times have I heard this in my 30-plus years in this business? Newsflash to actors and agents who subscribe to this notion: No it isn't. How do we know? First, let's look at some simple math and some logic. If the agent-actor relationship is like a marriage, how is it that actors are allowed to be signed to one agency (two, if they are signed for commercials and legit-theatrical in separate offices) and yet the agency is allowed to sign 50 or 100 or 500 other actors as well as you? Also, agency contracts are for a specified period of time and come with out-clauses. Does any of this sound like the gravity and commitment of a marriage?
OK, now that we've established the factual differences here, let's talk about how the "marriage" concept can be problematic. The most obvious way is that if the actors have been sold the "marriage" notion, they may be reluctant to feel that it's OK to start to move on if the relationship proves to be unproductive or unhealthy. Most agents, certainly not all, will have no problem dropping an actor or opting not to re-sign said actor if the relationship is unproductive for them. What I'm saying here is that the marriage idea is very one-sided and can be a power play, even an unconscious one, on the part of the agent.
Actors are often sold a best-case scenario from an agent. Agents are fond of telling actors which series they could become a regular on, which stars they might have a career similar to, and even go so far as to tell them what awards they may someday win. This is how they talk. I was an agent and I know many agents and I hear this kind of conversation all the time. Like all smart sales persons, however, agents work on a worst case scenario by which I mean they protect themselves by taking on many clients so that if the lovely future they've outlined for you doesn't come to pass (as it won't for most actors to whom they present it), they are protected by a sizable group of actors who in total will usually allow the agents to make a living for themselves.
I say all of this so that the actors will understand that their career is ultimately entirely their own responsibility, and some agents will, consciously or unconsciously discourage actors from being pro-active. Therefore, communicate your proactive desires to your agent, for example: Indie films, play readings, staying in touch with casting directors. Sometimes the agent is afraid you might unintentionally undermine something they are working on that would tie up your schedule. Communicate! Tell your agent what you'd like to work on, get their okay on projects and scheduling and your relationship just might turn out to be quite wonderful for all.
Brian O'Neil is an acting career coach, consultant, and audition coach. A former agent and personal manager, O'Neil is also the best-selling author of "Acting As a Business: Strategies for Success," which is now in its 29th printing. In the recent past, his students and clients have won Emmys ("The Big Bang Theory") been cast as series regulars ("Girls," "Bones") and in starring roles in feature films (the Coen Brothers' "Inside Llewyn Davis"). Although he lives in New York City, Brian teaches at virtually every advanced actor training program in the country, including the Juilliard School. For more information about Brian, please visit http://www.actingasabusiness.com.