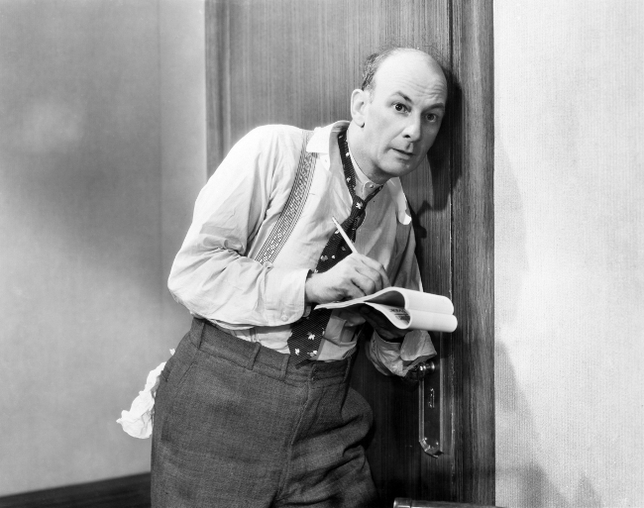 Miss this great advice from our Backstage Experts? These five tips are sure to get you moving on the road to success.
QUIT YOUR WHINING.
"If you think Hollywood is a sunny meadow where unicorns promptly return your emails, you may be the last person who hasn't figured out it's much more like a murky swamp. And, knowing this, if you voluntarily enter such a place, you're not really entitled to outrage over the rough and ruthless creatures you encounter there." —D.W. BROWN
LISTEN.
"In film or on TV, your goal is to listen. Hear the other characters' lines for the first time. Because what you hear will allow you to deliver your next line perfectly without the need for an added reaction." —GREG APPS
BE ON TIME.
"Remember that it will always take you longer to get somewhere than you expect and you don't want your inner thoughts to be fixated on the fact that you are late. That puts pressure on you that you cannot afford." —JOAN SITTENFIELD
HAVE AN ELECTRONIC PRESS KIT.
"Whether it's filled with event photos or just an outline of your most notable projects, it helps complement your brand and will give you a leg up. Having an EPK signifies that you mean business and you understand the social and monetary value of being visible in the public eye." —GARRETT O. THOMAS
UNDERSTAND A DANCE PIECE.
"Before lacing up your tap shoes, learn the story behind the dance. What is the choreographer trying to communicate and how does the movement tell that story?" —DENISE SIMON
Like this advice? Read more from our Backstage Experts!