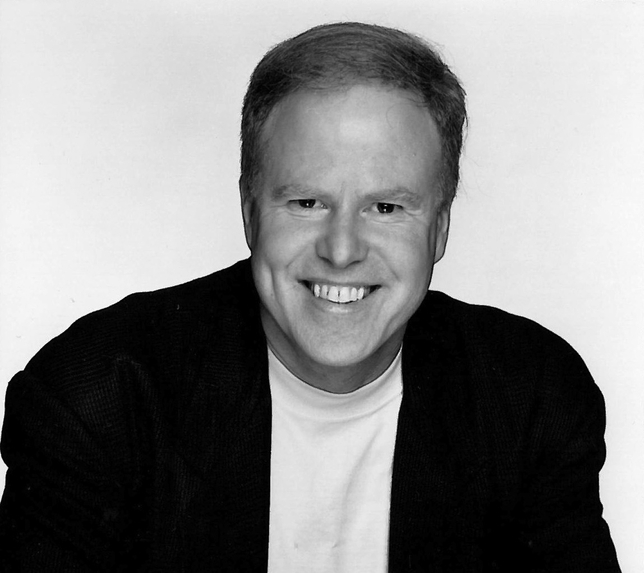 Actors often ask me to help them prepare for an interview with an agent. I tell them the following: If there is interest in you—whether it's as a result of having seen your work in a play, on a demo reel, or at a showcase, the most commonly pursued line of questioning on the agent's part will be, "Which casting directors know your work?" Seems simple enough at first glance, but it's rarely answered as well as it could be. And it's a very important important question.
So here is how to prepare – depending on your current career level. If you happen to be an actor who has been previously represented and you've landed a few jobs in the past, start there, by saying, "Well, Ann Smith probably knows me best. She cast me in the play, 'Our Town.' Also, Bob Adams knows me. He cast me in the independent film, 'White Light.' " Okay, you get the idea. Next on your list will be casting directors who have never cast you but have called you back. For example, you can say, "Tina Smith called me back for the part of Tommy in the TV series, 'Rainbow's End.' " Following in logical order, here would mean that next on your list would be casting directors who have never called you back for a specific role, but have, as a result of one audition, later brought you in for something else altogether. This would be presented as follows: "As a result of auditioning me for the role of John Larson in the film 'Gray Skies,' Phil Jones, the casting director, brought me in to audition for the part of Stanley in the play 'Brighton Beach Memoirs.'"
"Great," I hear you saying, "but what if I don't have that kind of track record yet?" Answer: You may have some of it. That is, if you haven't yet been cast, you may have had a callback or two for a casting director. Not even that? Go to "third position," that is, you may have been called in by someone for an audition. Be specific with what it was and for whom. The added value here is that it helps the agent assess how you're being viewed by the casting community in terms of what you are "right" for.
"Okay," you say, "I have none of the above." What about workshops you've attended where casting directors have seen you read sides or perform a monologue? Name them. Granted, that it is not the strongest scenario possible, but you have to start somewhere. And if you are staying in touch with said casting directors, your chances of being called in will increase. All of which can then move you into the next category of "who knows your work" and shifts it to one who not only knows your work, but also likes your work!
Brian O'Neil is a former agent and best-selling author of "Acting As a Business: Strategies for Success" which was hailed by Entertainment Weekly as a "show-biz industry bible." An acting career coach and an audition coach, he teaches at many of the country's top acting training programs including The Juilliard School. For more information, please visit www.actingasabusiness.com.