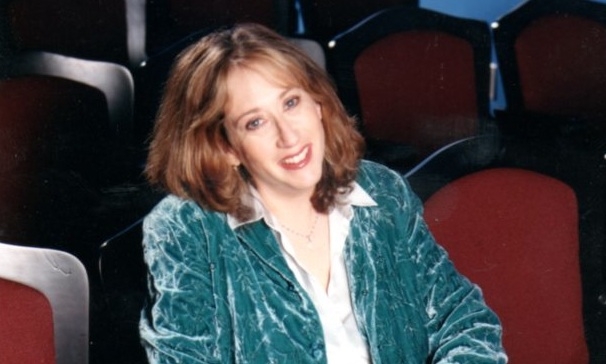 Today we live in a world where jobs of any kind are hard to find and today's college graduates must be armed with the skills to search and create their own opportunities. In a recent op-ed article in The New York Times, Thomas Freedman wrote, "My generation had it easy. We got to 'find' a job. But, more than ever, our kids will have to 'invent' a job. (Fortunately, in today's world, that's easier and cheaper than ever before.) Sure, the lucky ones will find their first job, but, given the pace of change today, even they will have to reinvent, re-engineer, and reimagine that job much more often than their parents if they want to advance in it."
The truth is that actors are innovators by nature – a core skill is the ability to reinvent yourself and to create a character. But, it is more and more clear that with the changes in technology and the need to search and create opportunity, actors must take the reins of their own careers. If your representative can't find you a job, it is up to you to find it, create it, and be your own boss. I am not suggesting that you don't need an agent or manager, but I am suggesting that you need to be able to do it yourself in a world where all the technology and information is available to you.
As a casting director for more than 20 years, I rely on agents and managers as fine curators of talent. I trust in my favorite representatives' tastes to show me actors I otherwise may never know. Agents and managers are critical to every actor and you need one as an actor to help you find work, direct your career and negotiate your compensation. However, it is hard to get that "first" agent. While you search, make connections, create a great reel, perform in theater, launch your own YouTube channel, etc. You need to be innovative and self-reliant.
In this economy it is incumbent upon us all to research, adapt, and innovate. As trained actors, it is my firm belief you have the added advantage of being able to improvise and change direction. Recently I cast the upcoming film "Nina" about Nina Simone. During casting, a young performer in Atlanta who had been following me on twitter @theactorgenie tweeted a song at me. I hadn't even released a full breakdown yet, but, somehow she got wind of the project and through the power of social media I discovered @NiaImanirocks, later casting her to sing a key vocal in the film. Indeed Nia was that innovative performer, who didn't wait for Hollywood to come to her and through her own ingenuity, she landed in a feature film, at the ripe age of 15.
Heidi cast and executive produced "Ginger & Rosa," now playing nationwide, starring Elle Fanning, Alice Englert, Alessandro Nivola, Christina Hendricks, and Annette Bening. She is a graduate of Barnard College and the AFI Producers Program where Heidi is now an adjunct faculty member teaching casting to second year directors.
In 2010, she created of Actor Genie, which is available on iTunes and Android. The app is an actor must have. It tells what's casting and who's who and has loads of inspiring quotes from well know actors, directors, writers and offers tips on the best acting coaches and much more. For more information, visit www.heidilevittcasting.com.