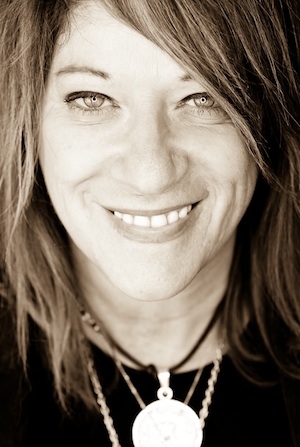 You're an actor. It's your job to audition. Teachers don't call school and request a "time frame" for teaching the next day. Lawyers don't call a judge and ask for a later time because the babysitter doesn't arrive until 2 p.m. A nurse doesn't miss work to spend the day helping a friend move and forget to alert the hospital. If acting is your full time job and your primary source of income, you need to make yourself available during business hours. Period. If you're not available, book out. Think of it as taking a vacation day in a corporate job. If you can't confirm easily, cancel. Give your agent a break, and give casting the opportunity to replace your time with another actor. Don't hold up a time slot. If you've confirmed, and you're going to be late, have your agent call casting to make sure you still fit into the day's schedule. We may be at lunch, or we may have moved on to another role or group in the casting session and can no longer see you. Remember, there are hundreds of agents and thousands of actors. As much as we need you, want you to succeed, respect your time, and understand your personal commitments, we can't work around everyone's schedules. We have to move on to the next person who will confirm without issues.
Danielle Eskinazi is an award-winning casting director. With more than two decades casting films, television, theater, and commercials, Eskinazi has cast such talent as David Bowie, Rosanna Arquette, and Woody Harrelson, while also launching the careers of now-successful actors including Hank Azaria and Milla Jovovich. Today Danielle Eskinazi Casting has cast over 3,000 national and regional commercial spots. Danielle has been nominated for the Talent Managers Association prestigious Seymour Heller Award for Best Commercial Casting Director of 2009, and was a runner up twice for Favorite Commercial Casting Director in Backstage West. Danielle's latest venture is Actvice, an online service she created to give immediate and invaluable feedback on audition rehearsals, monologues, scenes, reels, and/or headshots.
Follow her on Twitter @DanielleCasting or like her on Facebook.