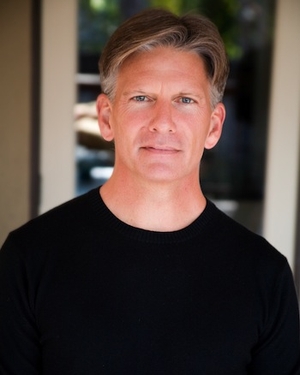 Many actor's attitudes toward auditioning are quite negative – devoid of fun and filled with judgment and misunderstanding. The way people speak about and write about auditioning doesn't help either. Auditioning is not a "nightmare" or something to be "survived" or "overcome" – although those were the words used to describe it in the titles of three recent articles I've read.
Auditioning is a complex system and has many layers. It is a process and a process needs a strong technique to guide you through it. The technique that ignites and drives your process needs to be joyful, expansive, energizing, creative, and personal in order to work.
When actors say they don't like auditioning, I know they don't have a way of working through their preparation that brings them creative joy. I'm not talking putting smiley face stickers on your sides or repeating empty affirmations. I am talking having an audition technique that you look forward to working and applying, a technique you enjoy as much as your acting technique.
An audition is not just the reading; it's everything from the moment you get the material until you leave the room. So, at least 80 percent of the audition takes place before you walk in the room and is entirely under your control. This is why it's so important to have a technique that makes auditioning fun right from the start. Nobody but you is making you anxious, insecure, or judgmental during your preparation, and if you're not having fun with it, you're doing that to yourself.
And yes, there may be moments in the room that are out of your control and that test you. But, I assure you, if you have prepared in a way that has brought you creative joy and added to your belief in yourself and your talent, those moments will not break you. They will only serve to make you more determined to share your work and your joy with the people in the room.
It can be hard being an actor, with so much about your life and career out of your control. So, why wouldn't you look for the joy in the parts of your artistic life that are under your control? Having fun with auditioning or being miserable about auditioning - that one's on you.
Craig Wallace is the creator and award-winning teacher of The Wallace Audition Technique, an audition preparation system that he developed based on his years of experience as a studio executive, talent agent and casting consultant. In his 14 years of teaching, he has seen the careers of hundreds of his students take off. He is also the author of the best-selling book, "The Best of You – Winning Auditions Your Way."
Craig is currently teaching his audition technique classes and his Meditation for Actors classes in Santa Monica, CA. For more information visit www.wallaceauditiontechnique.com.
You can follow Craig on Twitter @craigteach and like him on Facebook.