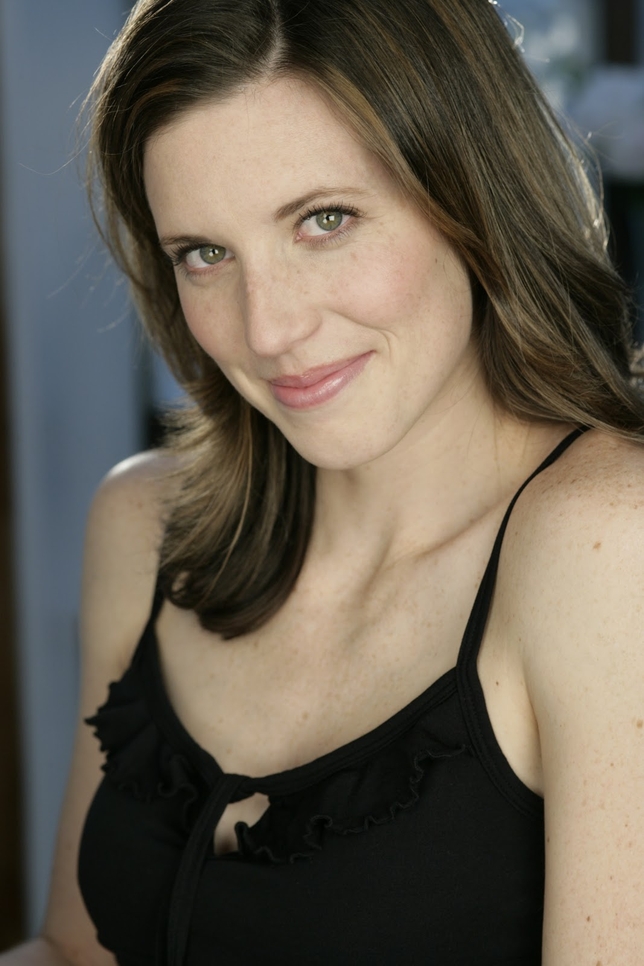 I applied for four years before snagging this column.

After three "rejections" I told myself I wouldn't apply again, as it obviously wasn't meant to be. When the fourth year rolled around though, a funny feeling came over me. I still had a strong pull to apply, but this time I got all sorts of peaceful about it. I decided that this thing I wanted was an inevitable done deal. "I'll just apply every year until I get it" was my approach. And don't you know? That was the year it came through. Lesson: Be persistent but chill.

When I first started out as an actor, I did nearly every project that came my way. And I'm glad I did. But after you've been at it a few years, you know yourself better and can put passion higher on the priority list. Today I look for that feeling of "Oh man, I have to do this thing!" If I'm doing the whole "Hmm…should I or shouldn't I?" game around a project, then I've learned it's best to say no. After all, another actor may be mighty hot (and therefore a better fit) for that opportunity, so why pursue it when I am only lukewarm? Lesson: If it's not a "hell yes," it's a no.

Last spring I was set to perform at a theater conference in the Midwest. A few weeks before the conference I was asked to play a role that would require switching the flight I'd purchased. This was definitely a "hell yes" for me (I'd been pretty much dreaming about working with this playwright and director), so I responded accordingly. However, once on the phone with the airline I realized there was no way around an additional $400 fee. Ouch. I did not like this. I considered admitting defeat, but my intuition told me it was really important I make this work. Thinking myself a bit insane, I listened and swiped my card. Several months later, that same director and I are working on another play together—an experience I wouldn't trade for the world. Lesson: Follow your gut. Even when you don't understand its message at first.

As 2012 wraps up, so does my tenure as a Career Dispatcher. Thank you for a wonderful year of many lessons learned. I wish you all a peaceful 2013 filled with passionate "hell yeses" and projects you love.
Erin Mallon is an actor, writer, and voice artist and the curator of the Brooklyn Generator, a monthly new play–generating project. She is a proud member of InViolet Rep, a devoted volunteer at the 52nd Street Project, and the voice of many commercial spots and audio books. www.erinmallon.net.