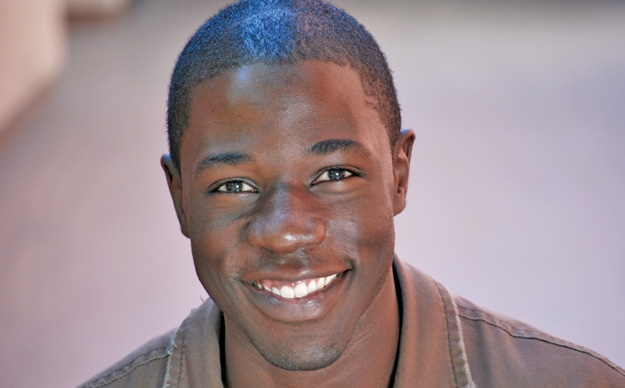 We're about to close "Invisible Man" at the Studio Theatre in D.C., having performed for eight weeks. It's been nice to live in this world for a while, but I'm excited about investigating other things during our hiatus, before we take the show to Boston. Over the last week or two I've taken the train or bus up to NYC to audition during the day or on our days off. The air is full of possibility. It's refreshing how many exciting, dangerous, innovative projects are on the horizon. In the next week hopefully I'll continue to go out for interesting things, fill in the time between now and December, and maybe even get something to follow my gig at the Huntington Theatre Company in February.

I'll be heading back to L.A. soon. The next few days will be lots of emailing and phone calls to make sure everyone's on the same page. Nothing's worse than your agent not knowing where you are and what your schedule is. I try to always stay on top of getting them the information they need so that they know how best to submit me. After all, it is a team effort.

On another note, I've been sleeping on a key part of developing new work. I was talking to one of my cast mates the other day about workshops and readings. He's a seasoned New York actor who speaks from about 20 years of experience. He adamantly advocates for actors doing readings as often as possible. I'd thought of readings as a way of stretching your acting muscle between gigs and a possible path into a production at the early stages, but in addition to all that, he talked about them helping to build a community and being a practical way to become familiar with the landscape of playwrights, actors, directors, and producers doing work that you find satisfying or intriguing. Needless to say, I'll be looking for more ways to implement this newly found—or more appropriately, newly appreciated—gift.
McKinley Belcher III is from Atlanta, Ga., and is based in Los Angeles. He received an MFA in acting from the USC School of Theatre. Belcher has experience in TV, film, theater, commercials, and voiceover. He is represented by Bauman, Redanty & Shaul and Brady, Brannon & Rich.