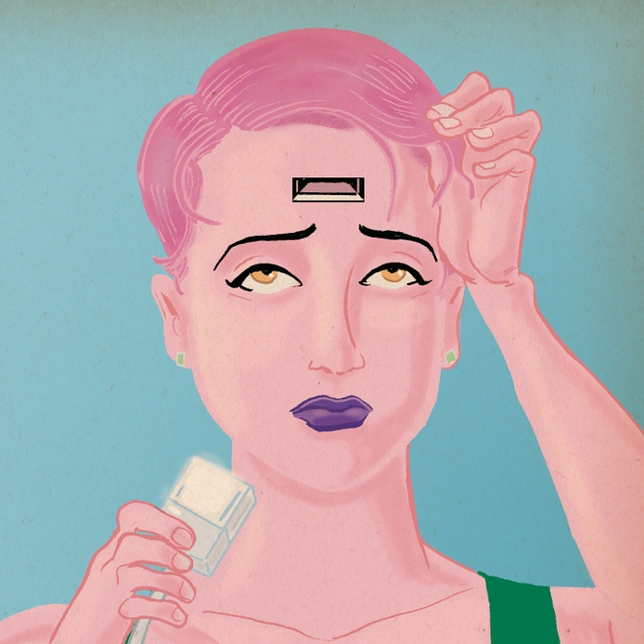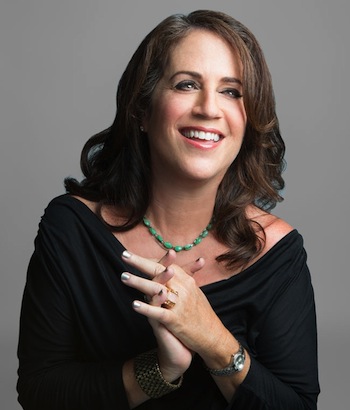 What did you do for your career this week? Seriously, what have you done? I ask this question at the beginning of every class in my three-night Audition Bootcamp series of classes. What, exactly, have you done this past week to further your career?
The class responses vary from "I got new headshots taken" to "I checked breakdowns and submitted myself on three projects" to "I took a workshop" or "I had an audition." It also counts if you do this: "I went down to the bus station to observe people." This exercise each week keeps students accountable within the class, with their peers, so that they will hopefully be motivated to do several things each week to further their careers. Also, in so doing, we share useful information like online tools, websites, and other resources.
The peer pressure alone makes sure that they have something to report each week! During these weekly discussions, I realized that I hadn't been practicing what I preach. Remember that as an independent casting director, I have to look for work, too. I'm out there like you are—auditioning for the role of the casting director. It struck me that I've become more than a little burnt out looking for my next job. As an actor, you must feel this way, too, at times.
This weekend I went out of town on a much-needed getaway with friends. I had just put my 10-and-a-half-year-old dog down and was quite blue. Because my brain was over-exhausted and not very clear, I forgot to bring my computer and iPad. When I arrived, I went into a kind of mini meltdown. For those who know me, they know that I'm pretty addicted to technology and the Internet. I was now going to get a 48-hour, cold-turkey experience. Funny how life conspires to make you face yourself head-on.
I remembered that balance is everything. You've got to have balance in your life, or you'll become a shell of your former self, and your work will suffer. Keep your life full and stay interested in your craft. If you stop being interested in your craft, know that it's OK to stop acting until you get your juices flowing again. You need to be living your life. You've got to find balance and actually have a life in order to draw experience and emotion for your work.
Finally, I realized that it's more than OK to unplug when you need to and not feel guilty. We're all in this together. Let's come at our art from a healthy and joyful place.
What do you do to find balance in your life?
Like this advice? Check out more of Marci Liroff's articles!
Known for her work in film and television, producer and casting director Marci Liroff has worked with some of the most successful directors in the world such as Steven Spielberg, Ridley Scott, Mark Waters, Christopher Nolan, Brad Bird, and Herbert Ross. While working at Fenton-Feinberg Casting, she, along with Mike Fenton, cast such films as "A Christmas Story," "Poltergeist," "E.T. – The Extra Terrestrial," "Indiana Jones and the Temple of Doom," and "Blade Runner." After establishing her own casting company in 1983, Liroff cast "Footloose," "St. Elmo's Fire," "Pretty in Pink," "The Iron Giant," "The Spitfire Grill," "Untamed Heart," "Freaky Friday," "Mean Girls," "Ghosts of Girlfriends Past," "Mr. Popper's Penguins," "Vampire Academy," and the upcoming "The Sublime and Beautiful," which she produced as well.
Liroff is also an acting coach, and her three-night Audition Bootcamp has empowered actors to view the audition process in a new light. The class spawned an an online course available at Udemy entitled "How To Audition For Film and Television: Audition Bootcamp".
Visit Liroff online at marciliroff.com, follow her on Twitter @marciliroff and Facebook, and watch her advice videos on YouTube. You can also read her blog.
Photo by Doug Hac.