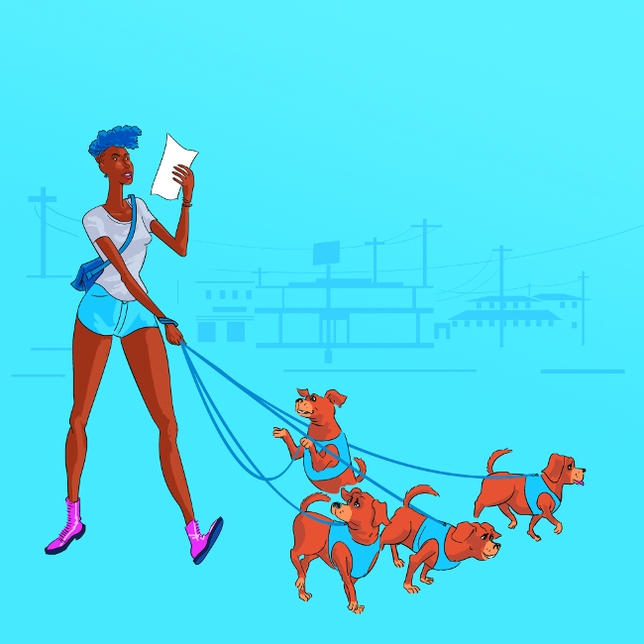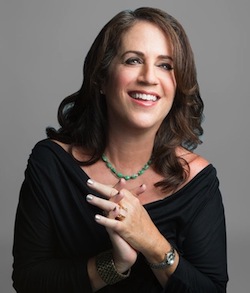 I started teaching my Audition Bootcamp last week, and I have to share some emails I received from students on the first day of class.
Student: "I just got a theatrical audition and need to self-tape tomorrow. That will only give me a couple of hours to look over your sides. Would you mind if I just prepare what I need to tape? I know you deal with bigger-scale movie auditions, so I'm prepared to just give it my best shot with your scripts if need be."
My response: "No, that's not going to work. Please pick a scene from my selected scenes and do the proper preparation. Here's where you have to test yourself for the real world: I have clients who get three auditions a day, several scenes each, and they have to deliver. You're going to have to push yourself for those opportunities and step it up. I'm sure you can do your self-tape and prep for class. That's your job! (Tough love—get ready for more of it!)"
His response: "Thank you! This is why I wanted to take your classes. I knew you would push me like no other. I will take this challenge and push myself like I never have before."
Another on the first day of class:
Student: "I wanted to let you know that I won't be able to bring my headshot tonight, as I just took them last week and I'm still waiting for the photographer to give me the final versions so that I can go print them. I ran out of the old ones, too. I hope you understand."
My response: "Just print out what you have."
And another:
"Hey, Marci, I lost your email for tonight's class. What's the address again?"
Of course I sent him the address, even though it had been included on three separate emails leading up to today's exchange. I'm not trying to be a bossy bitch. I'm trying to teach work ethic.
As an actor, you have to realize your job doesn't happen solely in front of the camera or onstage. Your job is multifaceted and full-time. You've got to give as much attention to classes, coaching, auditions, the gym, headshots, press junkets, rehearsals, and fittings as you do to your actual performance. That means showing up on time. When you're late or unprepared, it communicates that your time is more important than the other person's time, and shows a great lack of respect for others. That said, I get it. Shit happens and we're all human. But often this behavior is the tip of the "deeper issues" iceberg. Would you even think of being late to set or not knowing your lines? Your behavior in these areas is indicative of how you value yourself and those around you.
Don't give them an excuse to have second thoughts about you.
Known for her work in film and television, producer and casting director Marci Liroff has worked with some of the most successful directors in the world such as Steven Spielberg, Ridley Scott, Mark Waters, Christopher Nolan, Brad Bird, and Herbert Ross. While working at Fenton-Feinberg Casting, she, along with Mike Fenton, cast such films as "A Christmas Story," "Poltergeist," "E.T. – The Extra Terrestrial," "Indiana Jones and the Temple of Doom," and "Blade Runner." After establishing her own casting company in 1983, Liroff cast "Footloose," "St. Elmo's Fire," "Pretty in Pink," "The Iron Giant," "The Spitfire Grill," "Untamed Heart," "Freaky Friday," "Mean Girls," "Ghosts of Girlfriends Past," "Mr. Popper's Penguins," "Vampire Academy," and the upcoming "The Sublime and Beautiful," which she produced as well.
Liroff is also an acting coach, and her three-night Audition Bootcamp has empowered actors to view the audition process in a new light. The class spawned an online course available at Udemy entitled "How To Audition For Film and Television: Audition Bootcamp." Visit Liroff online at marciliroff.com, follow her on Twitter @marciliroff and Facebook, and watch her advice videos on YouTube. You can also read her blog.
Give yourself more audition practice with Backstage's Los Angeles audition listings!