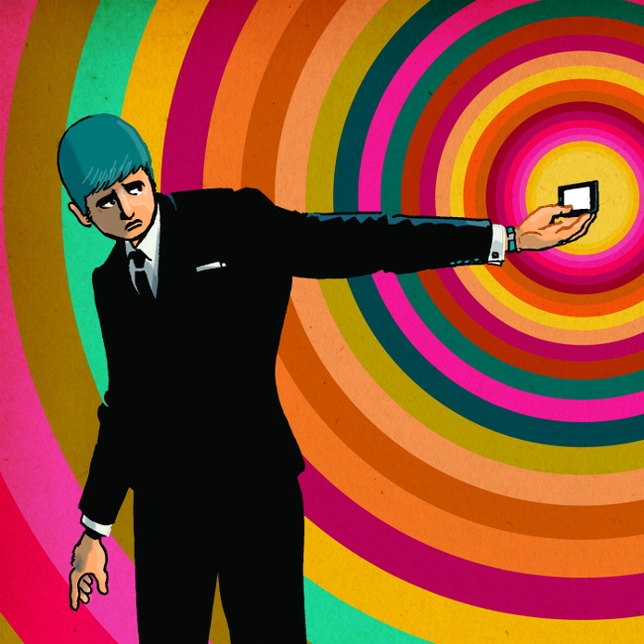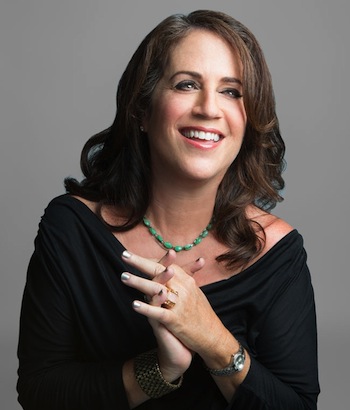 Self-taping your auditions—it's all the rage. We ask you to self-tape your auditions for several reasons. Sometimes we can't audition you live due to simple logistics: I'm in Los Angeles and you're in Sydney, Australia. Or it's an open call situation and we want to discover someone new and audition the masses (like the new "Star Wars" movie). I've also noticed several casting directors using the self-tape as their pre-read. Instead of having the actor come into their office to pre-read for them, they're asking for self-tapes only. For me, if I'm in the same town as you are, I'd rather have you come into my office so that I can work with you.
Apparently the whole notion of not only having to act in a scene, but direct, be the grip, gaffer, and editor is a daunting task for some. I want to urge you to get comfortable with this because it has become a necessary part of the audition process these days. We've all heard how Eddie Redmayne self-taped his audition for "Les Misérables" on his iPhone. There are literally hundreds of these stories out there.
Several of my coaching clients and actors I'm auditioning have expressed a paralyzing fear of making these self-tapes. This surprises me because I thought being in control of the situation would be freeing—unlike in the audition room, where so many elements are out of your control. You can do as many takes as you like until it's something you're happy with submitting. Here are a few ways to keep self-taping from being overly stressful.
Identify what's scaring you.
Is it the technical aspects of actually making a good-quality audition? OK, that's easy to fix. You can spend some time learning how to do it by practicing with your camera, lighting, and a scene partner during downtime, when there isn't the urgency of a deadline for an audition. I blogged about the technical aspects of self-taping a while ago, and it's still one of my most-read blog posts.
Know thyself.
If you simply aren't good at technical issues and have no interest in learning, how about taking that aspect out of the equation? It's easy to find a friend or a service that can tape you professionally so that all you have to think about is being the actor.
You're lost/a perfectionist/too many choices.
Next to getting thrown by the tech issues, the actors I've talked to say they tend to shut down when faced by the void that exists when you don't have a casting director or director in the room to guide you through the scene. Yes, this can be daunting, but remember that it's a level playing field because everyone is dealing with the same issue and we understand that. On the other hand, this frees you up to make your own choices and put your personal and singular stamp on the role. We want to see what you bring to the role, and nothing better shows us your instincts than the choices you make from these tapes.
Known for her work in film and television, Casting Director Marci Liroff has worked with some of the most successful directors in the world such as Steven Spielberg, Ridley Scott, Mark Waters, Christopher Nolan, Brad Bird, and Herbert Ross. While working at Fenton-Feinberg Casting, she, along with Mike Fenton, cast such films as "A Christmas Story," "Poltergeist," "E.T. – The Extra Terrestrial," "Indiana Jones and the Temple of Doom," and "Blade Runner." After establishing her own casting company in 1983, Liroff cast "Footloose," "St. Elmo's Fire," "Pretty in Pink," "The Iron Giant," "The Spitfire Grill," "Untamed Heart," "Freaky Friday," "Mean Girls," "Ghosts of Girlfriends Past," "Mr. Popper's Penguins," the upcoming "Vampire Academy," and the upcoming "The Sublime and Beautiful," which she produced as well.
Liroff is also an acting coach, and her three-night Audition Bootcamp has empowered actors to view the audition process in a new light. The class spawned a DVD, which features the highlights of the Audition Bootcamp classes, along with an online course available at Udemy entitled "How To Audition For Film and Television: Audition Bootcamp."
Visit Liroff online at marciliroff.com, follow her on Twitter @marciliroff and Facebook, and watch her advice videos on YouTube. You can also read her blog.
Photo by Doug Hac.