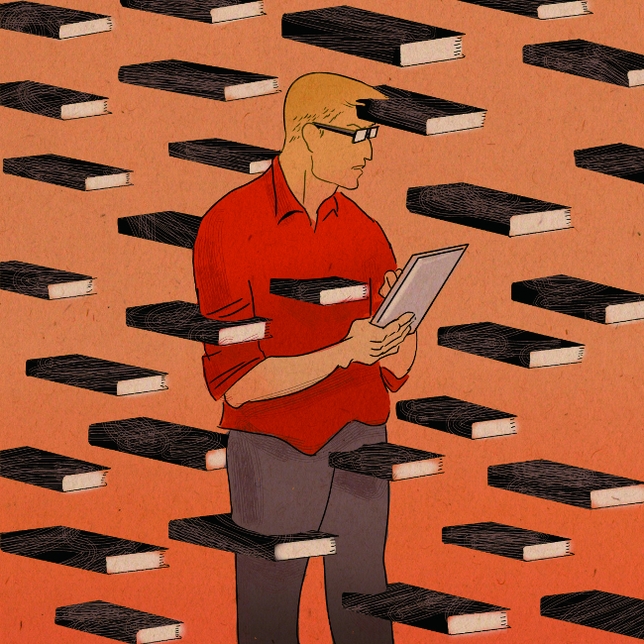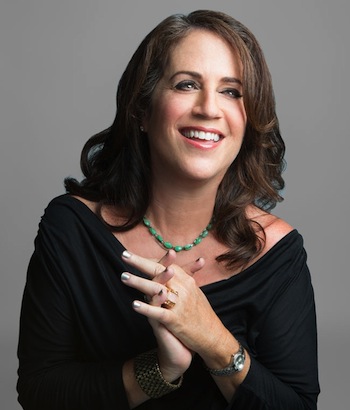 When my casting director colleagues are asked, "What is the one thing you tell actors to do before their audition?" they unanimously reply, "Preparation!" I often write about preparation, as it is key to a good audition or an upcoming job, whether it be in acting or another field. In my article "Questions and Answers," in the April 10 issue, I talked about what you should bring up with your representation (and yourself) before committing to a gig.
Preparation comes in many forms. You've learned your lines and are off-book. You've made distinct and unique character choices. In addition, you've researched the filmmakers, so you know their credits and expectations based on their previous work.
I continue to be shocked by how many actors come in either for a coaching session or an audition and spout lines about a subject they don't know anything about. Worse, they are reciting words and they don't know the meanings.
As an actor, you are asked to interpret the material. If your character is meant to talk about a topic that you know nothing about, I expect you to look it up and do the proper research. I want you to know it inside and out. On the rare occasion that the director might ask you to riff or do some improvisation, wouldn't it be great if you've already done extensive research on this topic and you'll easily be able to talk about it as your character? Those who don't are caught with the "deer in headlights" look plastered across their faces.
Likewise, I've had several instances when I'm auditioning an actor and they don't know the meaning of the words they are saying, nor how to pronounce them. When you mispronounce a word or don't know the meaning or intention of what you're saying, it lacks conviction. It takes me out of the scene and I stop believing you. As much as casting directors say that we want you to get the job, you lose us when you don't do the simplest bit of homework. Correct pronunciation is the most basic part of your preparation, and it never ceases to amaze me when an actor doesn't take this essential step.
Imagine you are a doctor who is performing surgery tomorrow. I will bet that you'd do research and reread the latest literature on the procedure. This is your job, folks; this is what you have chosen to do for a living. If you try to take shortcuts then that is the career you're going to have. I can guarantee it.
What about you? What steps do you take to prepare? I'd love to hear your thoughts.
Like this advice? Check out more of Marci Liroff's articles!
Known for her work in film and television, producer and casting director Marci Liroff has worked with some of the most successful directors in the world such as Steven Spielberg, Ridley Scott, Mark Waters, Christopher Nolan, Brad Bird, and Herbert Ross. While working at Fenton-Feinberg Casting, she, along with Mike Fenton, cast such films as "A Christmas Story," "Poltergeist," "E.T. – The Extra Terrestrial," "Indiana Jones and the Temple of Doom," and "Blade Runner." After establishing her own casting company in 1983, Liroff cast "Footloose," "St. Elmo's Fire," "Pretty in Pink," "The Iron Giant," "The Spitfire Grill," "Untamed Heart," "Freaky Friday," "Mean Girls," "Ghosts of Girlfriends Past," "Mr. Popper's Penguins," "Vampire Academy," and the upcoming "The Sublime and Beautiful," which she produced as well.
Liroff is also an acting coach, and her three-night Audition Bootcamp has empowered actors to view the audition process in a new light. The class spawned an an online course available at Udemy entitled "How To Audition For Film and Television: Audition Bootcamp".
Visit Liroff online at marciliroff.com, follow her on Twitter @marciliroff and Facebook, and watch her advice videos on YouTube. You can also read her blog.
Photo by Doug Hac.