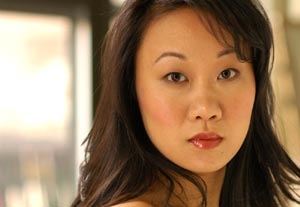 Here's an example of a typical day; it's 12:36 a.m., I get home from rehearsal and crash in bed. And in six hours I have to get up, sit on my couch, work on a script, and head to another rehearsal for another three hours.
This is what I have been doing everyday, where I have consistently been everyday, every morning, afternoon, and/or evening for the past two months.
No, I'm not doing another play. No, I didn't book a series regular or the next hit sit-com (yet). No, I didn't book the lead in a major motion picture (yet).
I've been in rehearsals because rehearsing is something actors need to do regardless of whether or not they are in any of the above. It's our gym.
I've also been in rehearsals because I've been taking Lesly Kahn's acting/comedy intensive at Lesly Kahn & Company Actor Training in Los Angeles.
It's really
her
gym.
READ THE ACTOR'S COMPLETE BLOG POST ON UNSCRIPTED
Ann Hu is one of Back Stage's Unscripted actor bloggers. To read more of her weekly posts, please visit the Back Stage Unscripted blog.