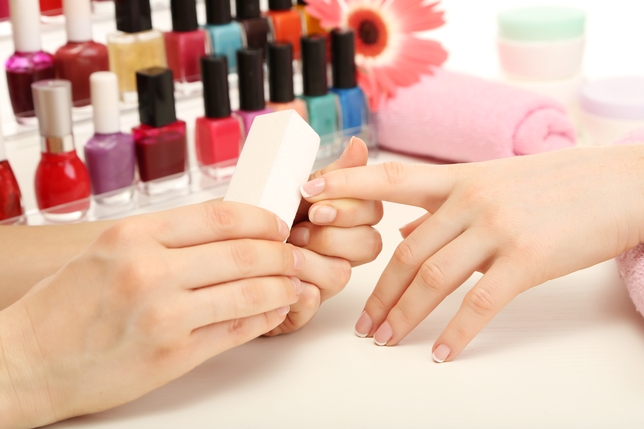 "Mani Pedi" is seeking talent to fill two roles, and begin rehearsing in early January. This short from The Muse Source, depicts the funny and hectic ritual of going to a nail salon.
As many women—and men—know, going to get a manicure can turn into an ordeal, when it's meant to be a relaxing time spent pampering yourself.
The roles are not paid. Project managers are seeking people of Asian ethnicity for these parts of Salon Manager and Assistant Salon Manager. However, both men and women will be considered.
For more details, check out the casting notice for "Mani Pedi" here, and be sure to check out the rest of our audition listings!