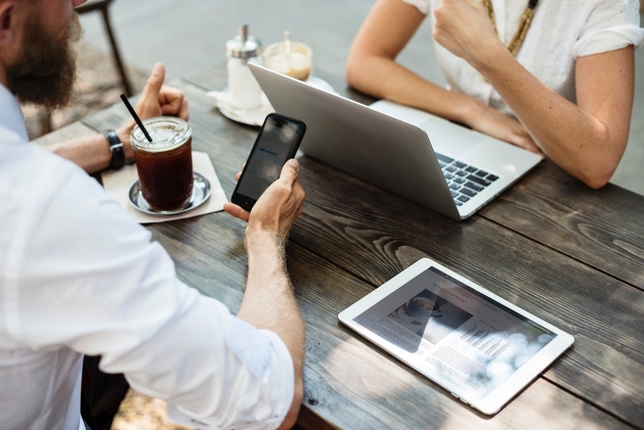 You already know Backstage is the go-to for any and all information pertaining to your craft. But now, you have the chance to get in on the action with the Backstage Community Forum. Here, you can engage with others in your industry, as well as teachers, experts, and, yep, even agents and casting directors. Below are some of this week's most interesting new topics; drop a reply or post a new thread. Either way, fire up that keyboard and get involved right here!
Using the Alexander Technique as an actor:
"Anyone here use the Alexander Technique to supplement their acting? I've read that it helps with breathing coordination and vocal production, but otherwise don't know too much about it and was curious to see if anyone has actually put this into practice. For those who have, do you find it helpful? If so, how?" —HufflepuffOverlord
Backstage Office Hours With Charis Jackson:
"Great news, everyone! Our next Office Hours will be hosted by Melbourne-based actor, filmmaker, producer, casting director, acting teacher, and Backstage Expert, Charis Jackson!
"Charis is now answering questions on the Backstage Community forums for 24 hours until 6pm ET tonight, September 28. Feel free to join the conversation and ask this multi-talented individual any questions that you have about acting, filmmaking, casting, and the business around it!
"One thing to keep in mind, actors, is that Charis lives in Australia, so there will be a bit of a time difference. That said, feel free to leave a question for her below!" —lightsvber
Audition readers:
"Anyone here have experience as a reader? What's it like? Are you actors too? How does that change things for your own work when you see people auditioning? TELL ME MORE!" —ClassAct
Sound off yourself! Join the Backstage Forums right here!