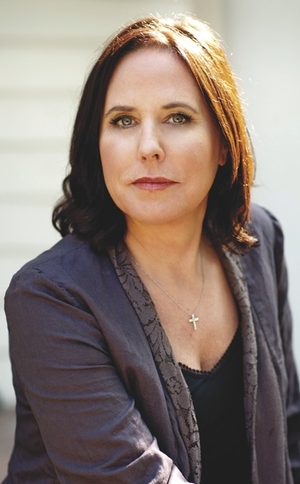 Now in its fourth season, I. Marlene King's hit ABC family drama is as adept at navigating social media as it is at casting future superstars.
"Pretty Little Liars" has such a specific tone, both funny and dark. How do you audition that?
For me, auditioning is, Does the person feel like the right person for the part? And also taking the time to talk to the actor. We have a real family here, so when we bring new people into the show we want to make sure they're a real fit.
You've made a lot of recurring actors into series regulars. Is that motivated by story line or by the performance?
Sometimes the actor will surprise us with a certain chemistry you weren't expecting. and sometimes it's mystery related, and someone may be important to where we're going with the story. It was always our hope that Toby would grow with the show, and Keegan [Allen] has really delivered. In the books, Toby died early on, but once we saw the chemistry between Troian [Bellisario] and Keegan, we were basically like, "There is no way this character is dying right now!"
"Pretty Little Liars" has been one of the big success stories on social media. Was that intentional?
No, social media really found us, and it was so much fun early on that we embraced it wholeheartedly. We were all tweeting because it was fun to get feedback. And it really swelled into a character of its own. I think it helps the show tremendously, and it helps the actors personally in their careers, knowing they have a base out there that's committed to them.