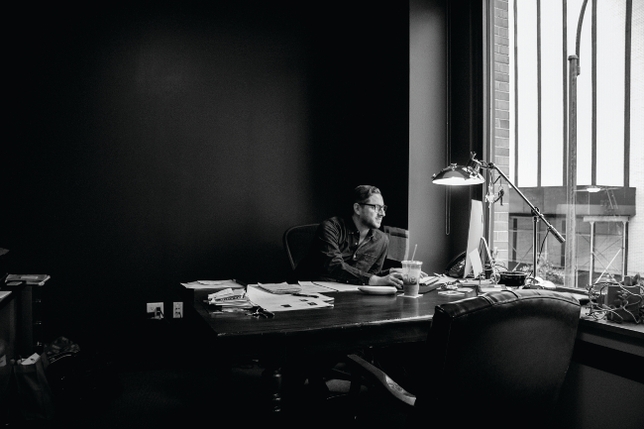 Now in its 10th year, Off-Off-Broadway company Ars Nova has been the incubator for such hits as Bridget Everett's "At Least It's Pink" and "Natasha, Pierre and the Great Comet of 1812."
How do you select artists for the Ars Nova development programs?
We get to know artists through a variety of channels, including our open submission processes for Play Group, ANT Fest, and Uncharted, as well as through recommendations from our community of artists and from shows we see in and out of New York. In general, we are looking for artists in theater, music, and comedy who are in the early stages of their careers and have a unique and contemporary approach to live entertainment.
What kinds of projects do you like to develop? Is there an Ars Nova style?
We get excited about raw talent with immense potential, people we feel will benefit from what our development programs have to offer. While we don't put strict parameters on what qualifies as an Ars Nova show, hybrid or genre-blurring work is often of special interest.
What kind of support do you offer young or emerging artists?
We have a full slate of programs designed to support artists and projects through different phases of development, and customize the resources we offer depending on the needs of the project. In addition to our writers groups and annual All New Talent Festival, this can range from commissions and workshops to residencies and retreats, and extends to our fully produced main-stage shows.