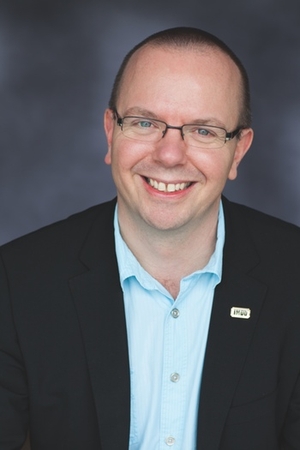 Col Needham created the Internet Movie Database in 1990. It has since become the number one movie website in the world, with more than 160 million unique monthly visitors.
How does IMDb help actors and executives in the industry?
We are basically the number one resource for people in the world—which applies to casual movie fans but also to casting directors, development executives, or some role in which you hire people in the film industry. Having an IMDbPro account, which by turn gets you an IMDb résumé subscription, enables you to manage your presence and how you present yourself to the rest of the industry. If you're looking for jobs, ideally it helps you find a job. If you're seeking talent, it helps you seek talent.

What are good ways for actors to raise their STARmeter rating or help to be seen by people?
Make sure all your information is up to date and you have an engaging page that will raise people's interest. Have good photos and a nicely written bio. That will all help raise your visibility.
What are some of the stories you've heard of actors being cast through IMDb?
My personal favorite is Robert Pattinson, who was cast in "Twilight" as a result of an IMDbPro search. Summit was trying to find the right actor to play Edward, and it became a case of going to IMDbPro and looking for actors 15 to 25. Somebody diligently printed all that information out, spread it out on the table, and found Rob via his IMDbPro page.