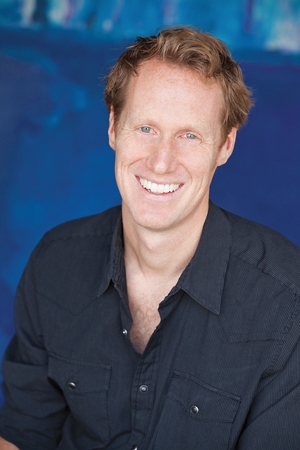 Jon Lucas, with his writing partner Scott Moore, has written comedy hits such as "The Hangover" and "The Change-Up." Now the two make their first foray into feature film directing with "21 and Over," a story about a med student celebrating his 21st birthday.
Working with a writer partner, do you find you each have specific strengths that balance each other out?
We definitely do. I like to do more of the characters and the jokes, where Scott [Moore, Lucas' partner] loves more the concept and the plotting. So between the two of us, we have most of what makes a full writer.
What do you and Scott like to see in an audition?
We love someone who can come in and have a natural ease with the words. Some people are really adept at hitting the lines how we've written them, but what we are always looking for is someone who can really make it their own. We love people who are funnier than us. We like people who bring their own thing.
You're also making your first foray into television, with the pilot "Mixology." Can you tell us about it?
It's a half hour for ABC; it's vaguely like "Lost" as a romantic comedy. The whole season takes place one night at a bar. Five random girls and five random guys, so there are 25 possible pairings, and every week there will be a new pairing coming together. It's all these interweaving stories that hopefully will make sense at the end. I cannot promise that they will make sense; we're just trying to survive the pilot right now. We're excited about the opportunity to try and tell stories in a longer form.