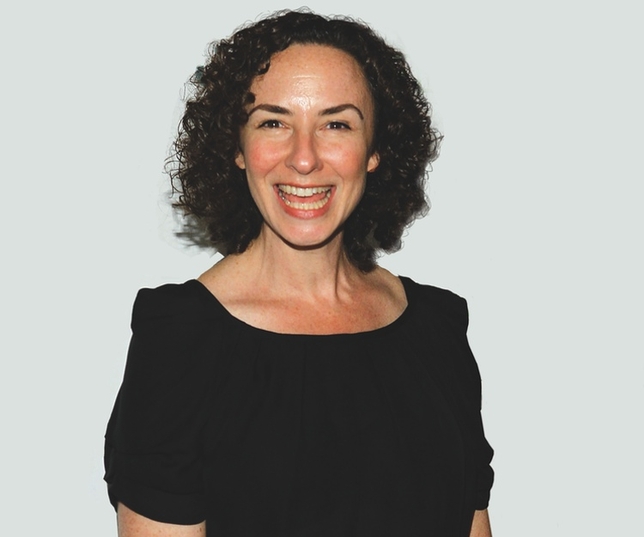 Johanna Pfaelzer is the artistic director of New York Stage and Film at Vassar College.
What is New York Stage and Film?
We are a company that is dedicated entirely to the development and production of new work. We work on projects at all different stages of development, from anything that might come to us as a reading all the way through to fully realized, fully produced main stage productions. There's usually 16 to 20 projects in residence with us over the course of our summer season, and there'll be upwards of 200 to 250 artists participating in the season.
What are you looking for in actors that you invite to come there?
It takes a very particular kind of actor to want to participate in new play development because you have to paint in broad strokes. You're looking to delve deeply into something that is itself still in formation. It takes somebody with real flexibility and a willingness to be responsive to new ideas, to new impulses on the part of the writer and director, on a moment's notice.
What advice do you have for actors working on new work?
It's about being unafraid to lay all your cards on the table. It's better to show a big idea—even if it can't yet be fully realized—because in doing that, you'll be able to illuminate for the writer whether or not that character is headed in the right direction…. It's about a real willingness to show your work in its very early stages in the same way that the writers here are sharing their work while it's still in the early stages.