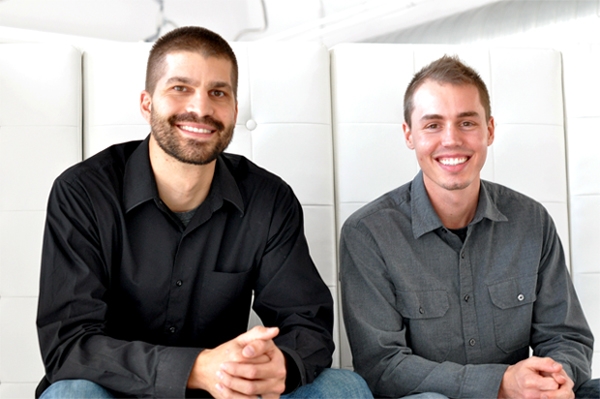 Don Hunter and Derek Brown are co-founders of Acceptd, a free online recruiting, submission, and audition platform that matches thousands of prospective students with performing arts programs, festivals, and universities worldwide.
"Treat the recorded audition with the same level of preparation and seriousness as you would a live audition," says Brown.
What is Acceptd?
Don Hunter: We want to be the one-stop shop for performers to find opportunities that are going to be a great fit for them, and we partner with universities and festivals to be a screening platform. We founded the company to help streamline the application process and give universities an opportunity to prescreen for the most qualified applicants prior to holding their live auditions.
How did two business majors get involved in the performing arts?
Derek Brown: To be honest, we didn't even know what a callback was until we got into the industry. Our expertise is building a business.
Hunter: We always joke that neither Derek nor I have a musical, dance, or theater bone in our bodies. We started by asking, "How can we help students get into college?" So we came up with video technology that we thought could be applicable from athletic scholarships to business programs—anything that would require an interview. Then we just fell in love with the arts community and didn't look back.
What are your plans for the future of Acceptd?
Hunter: We've spent a lot of time in undergraduate admissions, but ultimately we envision being able to help and accompany students throughout their entire process, as they get into high school, through undergraduate admissions, into graduate programs, scholarships, and festivals, and then into their career.