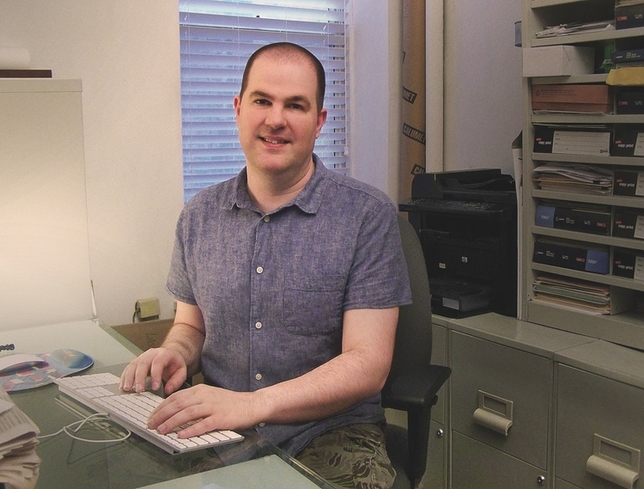 Theater publicist Ron Lasko has handled press for all 17 years of the massive theater festival, which runs through Aug. 25.

Every year there's a press conference for the festival. How do you choose what shows to include?
We try to keep it balanced and varied. We want a combination of new, young, exciting, emerging artists and older established artists. We want it to have racial diversity, and we want it to have a diversity of shows. We do dance, children's theater, drama, puppetry, multimedia. It's a matter of trying to balance that so people understand Fringe isn't just one thing.
Are there any angles the people involved with a show can bring to the table to garner more press?
If you have an interesting hook or angle, I'm really responsive to it. But it's harder and harder to stand out. I get a lot of people saying we're a cast of friends from college. Well, OK, there are 12 of those every year! As much as we try to get that story, it's not anything new or different.

Have the shows changed much over the last 17 years?
They really haven't. We do the same percentage of shows. We always have about 40 solo shows, and those are always really strong because we get about 400 applications for those 40 slots. The good thing is we're getting less pop culture shows. I think it's harder for people to find something that hasn't been done already.
Did "Urinetown," which started at the Fringe and then transferred to Broadway, change people's perception of the fest?
Definitely. People were applying because they wanted to be the next big Broadway show. And the audiences coming were expecting to see a Broadway show in a small space. But the whole point is to give people an artistic outlet, to experiment, to get stuff up in front of an audience.