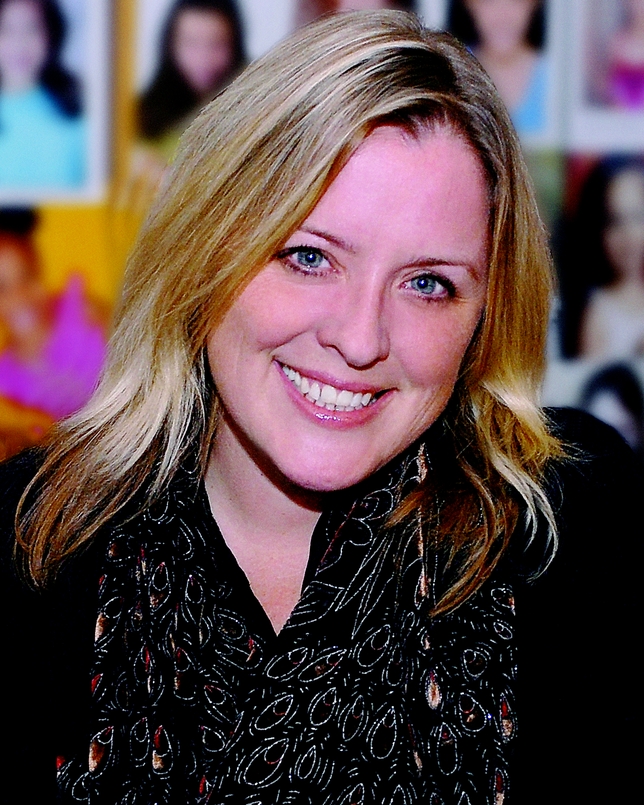 Judy Battista and Peggy Becker, owners and managers of Parkside Talent, share advice for child actors and their parents.
What do you look for in young talent?
Judy Battista: Personality. As soon as they walk in the door, you can tell if they have that presence, that sparkle, that glowing personality. They're not shy or hiding; they're very talkative. You can usually tell right away, when that child and parent walk into the office, who wants to do it more—the mom or the child.
Peggy Becker: When the child is dragging their parent into the office, those are the kids we want to see.
What does a manager do for child actors?
Battista: Children especially need management, because they're new to the industry. We're their promoters. We get them ready for auditions. We recommend the right acting training or vocal training.
Becker: We educate the parents, we protect the children, and we make sure things are safe. Our main goal is to make sure they're a well-rounded child, not just an acting child.
What do parents need to know about getting their child into acting?
Battista: We always have time for any parent's questions. We're kind of like their mother too. But this is a full-time business, not after-school activities. This is the real deal. It is a full commitment, and we really do expect 100 percent before you come to Parkside Talent.
Personal managers Judy Battista and Peggy Becker of Parkside Talent represent child actors in the New York area. Their clients have booked jobs on Broadway and in television, film, and national print and TV ads.