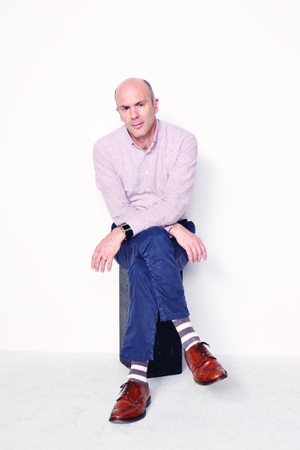 Attracting more than 4.5 billion views every month, Maker Studios is the largest global network of online video content.
What does Maker do?
Maker is a next-generation media company driven by technology and partnered with more than 50,000 content creators from across the globe. We create content across multiple consumer segments focusing on passions and interests like gaming, women's lifestyle, comedy, and music. We allow creative partners the opportunity to do what they want, when they want. We produce, develop, and distribute content across platforms to audiences worldwide.
What are the biggest challenges facing content creators in the digital space?
Finding an audience is always a challenge across any platform, but the roots of why Maker and digital have been successful is the loyal, scaled audience that comes back each week to watch, comment, and like—to participate in the conversation. Educating brands and mainstream partners on why these audiences matter, though, continues to be the challenge, but the gap is getting smaller.
How are Maker projects cast?
Since we have direct relationships with our creative partners, we can work collaboratively with many on ideation from the start—casting themselves along with their peers in passion projects. We also look for external digital and mainstream talent that would make sense for original ideas, and overall look to bring in [people] who are eager and interested in exploring the digital space to develop around our many genres of content.