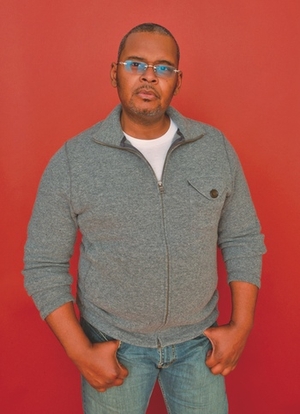 Ron Simons and his company have been behind acclaimed indie films ("Blue Caprice," "Gun Hill Road") and the recent Tony-winning revival of "The Gershwins' Porgy and Bess."
How would you describe the ideal SimonSays project?
We try not to box ourselves in, in terms of themes or labels, but rather try to tell stories that haven't been told the same way before. So that may range from stories about or including African-Americans, Latino Americans, women, the LGBT community, or people with disabilities.
Will Broadway continue to be a part of what you do?
We don't define ourselves by media; we're really driven by stories. Whatever the story is, that's where we'll go. That might mean Web series, or it might mean a television show. Or that might mean Off-Broadway. We're really interested in telling interesting stories, so however that happens, that's where we'll be.
How does your background as an actor affect your work as a producer?
There are producers who will say, "Here's $125,000, so take care and make this movie." And they may or may not know anything that actors are attuned to, whereas [Director of Development] April Yvette Thompson and I are creative producers. We're driven by and motivated by story, and we understand story, because that's our job as actors—to find the story arc, the obstacles, the objective.