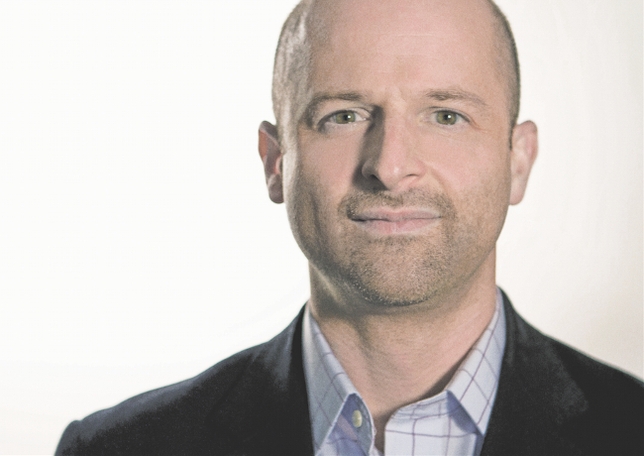 The multiplatform studio Vuguru was founded in 2006 by Michael Eisner. It has licensed original scripted programming to AOL, Yahoo, Hulu, the CW, Syfy Digital, and other networks in the U.S. and abroad.
What does Vuguru do?
Vuguru is an independent studio. We develop and finance scripted series for digital and television worldwide. We look for great creative that we can develop and put our own money into. We're very, very focused on emerging platforms like digital, subscription, and VOD—but we also have an established history of selling our titles around the world to both digital and television platforms.
How do you find projects to develop?
Projects come to us in all sorts of ways: The traditional pitch in which we then finance development of the script; sometimes things come in as scripts and we develop those; in some cases we've gotten projects out of turnaround. We're expanding more into half-hour and one-hour series development, so a big part of our focus now is development with talent in that area and with those formats.
Do you work with professional onscreen talent?
All of our actors and all of our projects are SAG-AFTRA. We've seen great talent—Cheryl Hines, Rachael Harris, Dominic Monaghan, Ed Begley Jr. Sometimes it's people stretching into different roles. It's because they like the creative.