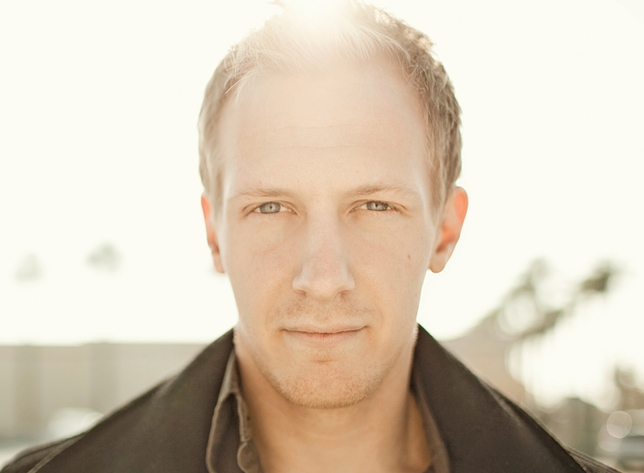 "I was in San Jose Repertory Theatre's production of 'The Dresser,' happy to work alongside James Carpenter. James was playing Norman to the Sir of an aging thespian whose memory and hearing were faltering. James covered dropped lines and skipped beats and played his part with such awareness that he couldn't help but be brilliant.
"James taught me a performer's job is to make everyone with whom he shares the stage look brilliant. Selfishness must be sacrificed to ensure the success of the show."
Blake Ellis can be seen in "Tender Napalm," playing at 59E59 Theaters through Sept. 9.