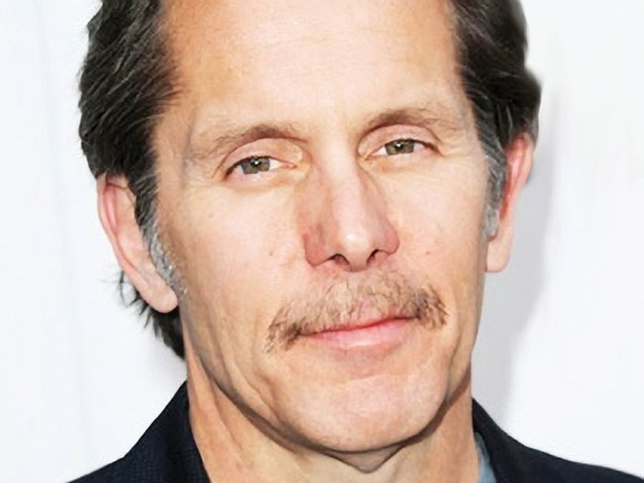 In 1993 I was working at the Steppenwolf Theatre in Chicago. A friend who was very early in his directing career was in rehearsals for a new play and asked if I would come to the final dress rehearsal.
From the moment the play began, I was hooked. Everything was firing on all cylinders. Two performances stood out—a young Michael Shannon and Paul Dillon in the title role. When it was over, my director friend wearily asked what I had thought of it. I said, "That's the most dangerous thing I've seen on a stage in years. I loved it." Not quite 15 years later, [playwright] Tracy Letts collected a Tony Award and the Pulitzer Prize for "August: Osage County."
Gary Cole plays Roscoe in "Heartless," which runs through Sept. 30 at Signature Theatre in New York.