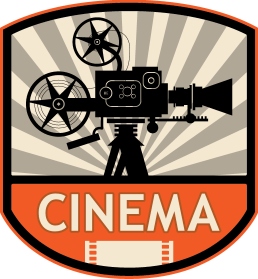 Columbia Film Students, Faculty & Alumni —
Welcome to Backstage, the world's most trusted casting resource.
Since 1960, the most respected casting directors and filmmakers in the entertainment industry have used Backstage's casting services to discover incredible new talent, launching the careers of actors like Scarlett Johansson, Sandra Bullock, Scott Bakula, Marcia Gay Harden, Todd Field, Chris Cooper, Chris Evans, Patrick Wilson, Guillermo Diaz, and many more.
Robert De Niro, Harvey Keitel, Brian De Palma, and Martin Scorsese all met thanks to their student films. Are you ready to discover the next superstar that will take your films to a whole new level?
Backstage is dedicated to helping professional and student filmmakers find great talent for their projects. From leads to extras, we're here to help you find the perfect actors, dancers, singers, models, musicians, and comedians for every production.
---
Click here to sign up for a free account.
Then visit your Casting Center Toolbox and Post a Notice to start casting today. Instantly post your breakdowns and script sides, accept submissions, announce auditions, contact actors individually or in bulk, and search Backstage's extensive Talent Database of over 40,000 actor profiles enhanced with photos and videos.
Advanced filters let you search through submissions and the Talent Database in seconds by gender, age, ethnicity, location, and more.
For more info, visit Backstage.com/FindTalent.
And don't forget to use the promo code sent to you by Columbia to post your casting calls for free (up to $35 off!).
---
Post a Casting Notice | Manage Your Projects
View Submissions | Search the Talent Database