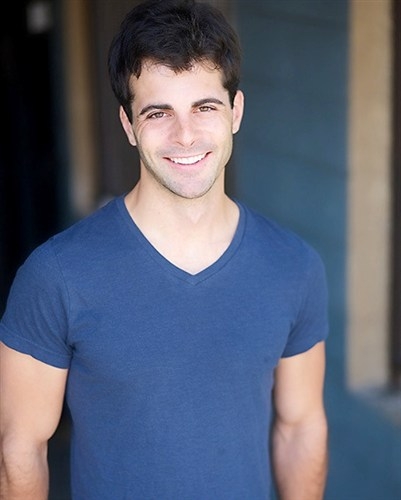 Ben Rovner
Ben Rovner is the CEO of Space Station Casting Studios, a full-service casting facility in Hollywood. Space Station strives to deliver a genuine and great experience to casting directors, producers, actors, and everyone else in the industry. Originally from Chicago, Rovner is an alumnus of DePaul University's theater school. Following graduation, he moved to Los Angeles and has since established himself in many facets of the entertainment industry.
Rovner was a resident producer at Crown City Theatre in the NoHo Arts District where he won numerous awards for producing, acting, and writing, including Comedic Actor of the Year from StageSceneLA, and a critic's choice award from Broadwayworld.com. Rovner also co-wrote and starred in the award-winning play "A Big Gay North Hollywood Wedding," which is currently being adapted into a full-length feature film. Additionally, he's appeared in numerous commercial campaigns for well-known brands such as Nintendo and FreeCreditReport.com.
For more information, visit Space Station's Facebook page via the link below.