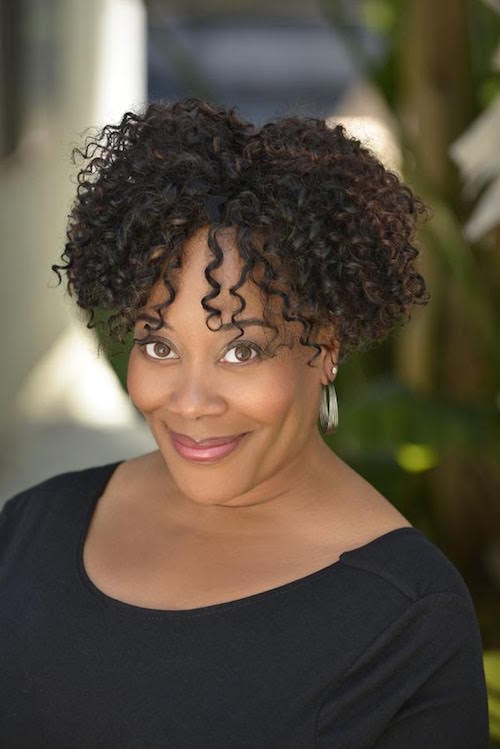 Carla Renata
Carla Renata is an actor, online radio personality, and blogging/branding expert based in Los Angeles. A graduate of Howard University, with some post-grad work at UCLA, she is the only African-American female actor to recur on four network sitcoms in one season.
As a former publicist, she worked on media campaigns for major corporations and nonprofits, as well as Grammy, Emmy, and Tony-winning artists. Her branding/social media program, the Branding Buddha has been taught online and privately, as well as group classes at top universities in the United States. The Branding Buddha program is designed to assist the acting community in specifying uniqueness through social media marketing techniques.
For more information, visit the Branding Buddha website and Facebook page via the links below.