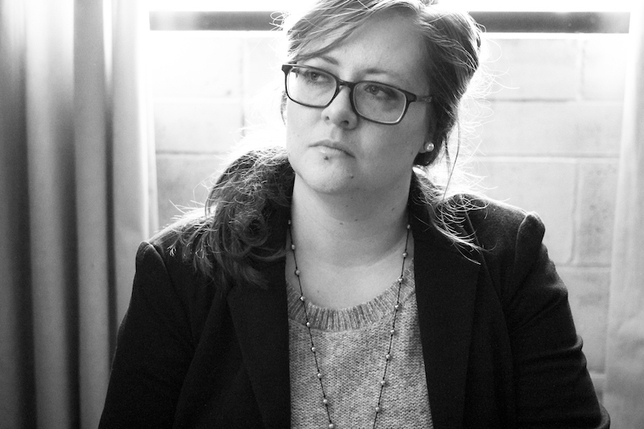 Charis Joy Jackson
Charis Joy Jackson is an actress, casting director, director, and producer. She's been working in independent film for 10 years and teaches an intensive three-month acting school.
Currently, she works with The Initiative Production Company, an independent film company based in Queensland, Australia. She produced the company's most recent film, "Out of the Woods," and was the casting director for their first film, "The Umbrella."
She writes for The Independent Initiative, a place for indie filmmakers and actors. Giving advice on the filmmaking process, writing film reviews, DIY props and makeup, and giving insight to actors on how to further their skills. Jackson is also the founder of The Actor's Collaborative, which runs acting workshops and offers services like new headshots and demo reels at competitive prices.
When she's not shooting a film, she can be found devouring Netflix or writing her novel.