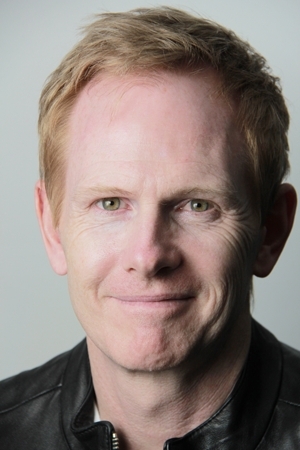 David Patrick Green
David Patrick Green is a professional actor and the founder of Hackhollywood.com, a membership-based website dedicated to empowering and educating actors around the globe on how to become a professional actor. His simple five-step plan inspires actors to be ruthlessly creative in their approach to the art and business of acting and life in general. Green has an MBA from the University of Southern California and was an international management consultant before realizing platinum frequent-flyer status had few rewards other than boredom, bedbugs, and beer.
Green is also author of the "Become a Famous Actor" series of books, available at Amazon.com. He has lived and worked as an actor in Los Angeles, Vancouver, and Toronto, and coaches/consults with actors and businesses who want to get on the short path to success while maintaining a sense of humor. Green is happy to be reached at david@hackhollywood.com.
For more information, visit Green's website and check out his book via the links below.