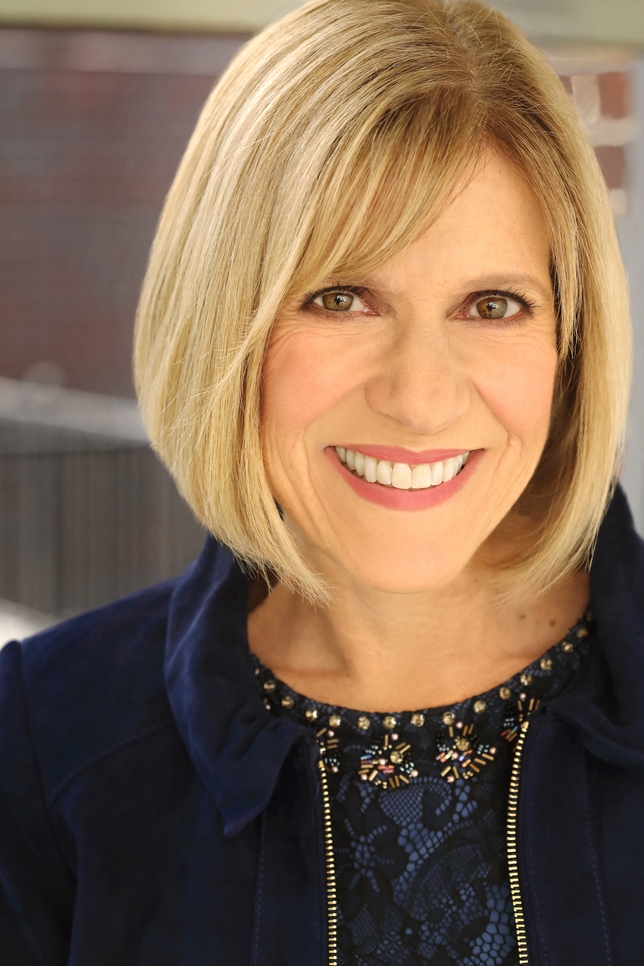 Denise Simon
Denise Simon is a New York-based acting coach and career consultant who has been involved in the entertainment industry for more than 30 years as an actor, teacher, director, casting director and personal talent manager. For 10 years, she was an associate with Fox Albert Management, one of the leading talent management companies in New York, where she managed such clients as Scarlett Johansson, Academy Award winner Mira Sorvino, Lacey Chabert ("Party of Five"), and Judy Reyes (NBC's "Scrubs"). Simon has coached hundreds of children and young adults appearing regularly on Broadway, television, and in films, as well as educating parents on the business of show business.
Denise has been the on-set coach for the award-winning television show, "Teen Kids News," and for Fox television's "The Following."
She holds a BFA in acting from Florida State University and has studied acting with Burt Reynolds, Charles Nelson Reilly, and Wynn Handman.
As a certified life coach, Denise works with clients of all ages to help them find balance and satisfaction in their lives. Her life coaching skills give her insight into clients' needs. For parents of young performers, this means guiding them to be more effective in their role as advocates for their children. She serves on the SAG AFTRA Young Performer's committee and actively leads seminars for the union and other organizations throughout the country. She is also the author of "Parenting in the Spotlight: How to raise a child star without screwing them up," available on Amazon.com and at the Drama Book Shop in NYC.
For more information about Simon's coaching and consulting services in NYC or on Skype, visit her website at www.denisesimoncoaching.com. You can also connect with her on Twitter, Facebook, Instagram, and Linkedin.