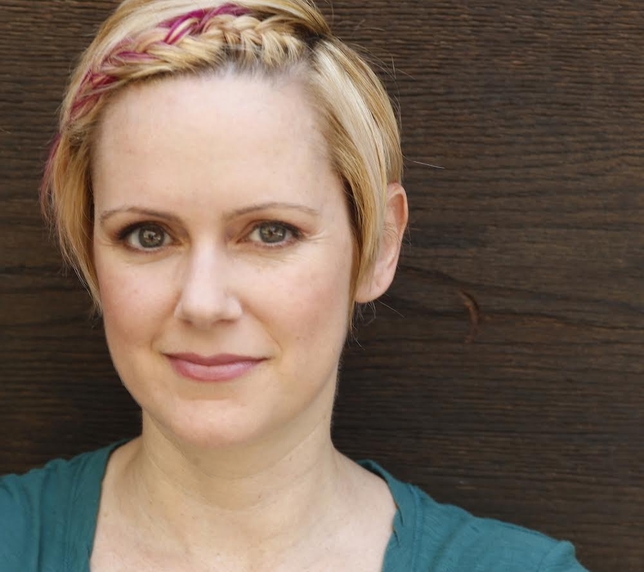 Erin Cronican
Erin Cronican is a professional actor (SAG-AFTRA/AEA) with over 20 years of experience performing in film, plays and musicals (NYC, L.A., regionally), and on television. She also produces and directs with the Seeing Place Theater, a critically acclaimed non-profit indie company in NYC.
Passionate about sharing her knowledge with other actors, Cronican is the lead coach and founder of the Actors' Enterprise, a one-on-one coaching service that provides affordable career coaching to actors who want to feel more fulfilled and in control of their careers. She helps actors set goals, design their materials, organize their business, and create a plan of action with easy tools that can take them to the next level—with an emphasis on feeling empowered and working smarter, not harder. And the first consultation is always free!
For more information, visit Cronican's websites and Facebook page via the links below, and follow her on Instagram @theactorsenterprise.