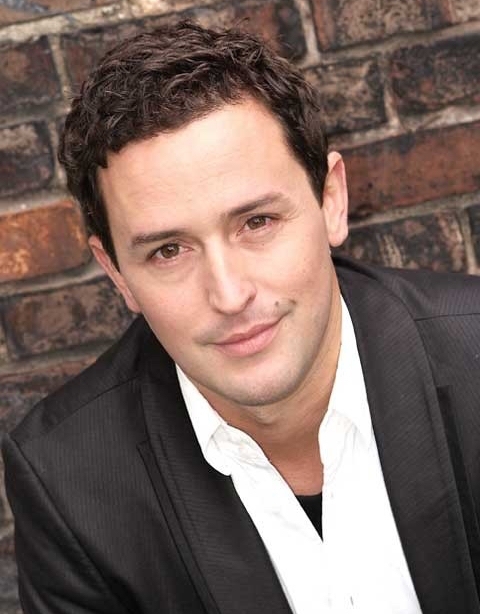 Grant Kretchik
Grant Kretchik is the Associate Director of the School of Performing Arts at Pace University, and the head of its BFA acting program. He had been a guest teacher with Lehman College, Warsaw Film Academy, Eutheca-European Union Academy, ArtsBridge, and Broadway Dreams Foundation. Kretchik is a member of the Actors' Equity Association and the Stage Directors and Choreographers Society.
Kretchik has appeared Off-Broadway; his credits include Silvio in "The Servant of Two Masters," and a youthful Sean O'Casey in "I Knock at the Door" and "Pictures in the Hallway," both directed by the late Stuart Vaughan.
Film/TV: "Law and Order," "Guiding Light," "As the World Turns," "Man on the Moon," "When Harry Tries to Marry" (official Selection Austin, Mumbai, and London film festivals), and "Broken" (official selection Cannes Film Festival).
He recently completed the filming of "Her Dinner Party," set for festival release in 2016. Kretchik has worked as both an actor and director at La MaMa Experimental Theatre Club. He also assisted Michael Grief on the first Broadway national tour of "Next to Normal." Other directing credits include "Scottish Sperm" (world premiere), the Edinburgh Fringe Festival production of which went on to be selected for Zoofest and Just for Laughs in Montreal, Canada, and "The Parade" by Tennessee Williams at the Tennessee Williams Theater Festival in Provincetown, Mass.
Kretchik holds an MFA in acting from the New School.
For more information, visit Kretchik's website and Pace's website via the link below.