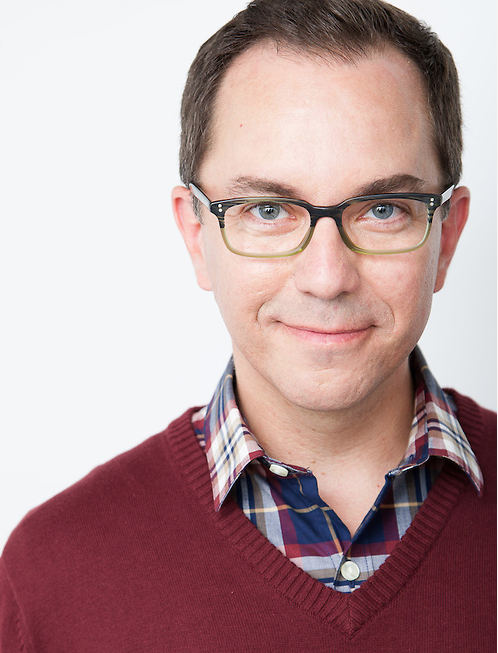 Gunnar Todd Rohrbacher
Gunnar Todd Rohrbacher is one of Hollywood's best known acting coaches. He is also a highly regarded writer, director, producer and actor within Hollywood's comedy scene, earning rave reviews for 25 years.
Before launching the world's only acting studio dedicated exclusively to acting for sitcoms and sitcom audition technique, Actors Comedy Studio, Rohrbacher spent a decade teaching in multiple venues throughout Los Angeles.
Prior to teaching TV and film acting, Rohrbacher taught improvisation and sketch writing for an additional 10 years. With every aspect of comedic instruction under his belt, he carved a niche for himself in L.A.'s vast teaching landscape as Hollywood's "go-to" sitcom coach.
Rohrbacher has appeared on virtually every comedy main stage in Los Angeles including Upright Citizens Brigade, Groundlings, ACME, Second City, Improv Olympic, National Comedy Theater, Comedy Central Stage at the Hudson, HBO Workspace, the Comedy Store, and the Improv.
As an actor (SAG-AFTRA), Rohrbacher starred in two pilots for NBC: "Prime Time Comedy," produced by the famed George Schlatter of "Laugh-In," and the semi-improvised sitcom "The Weekend."
Rohrbacher is a graduate of the Warner Bros. Comedy Writer's program and is a featured comedy expert in Judy Kerr's Hollywood survival guide, "Acting is Everything."
For more information, check out Actors Comedy Studio's website and Facebook page via the links below.