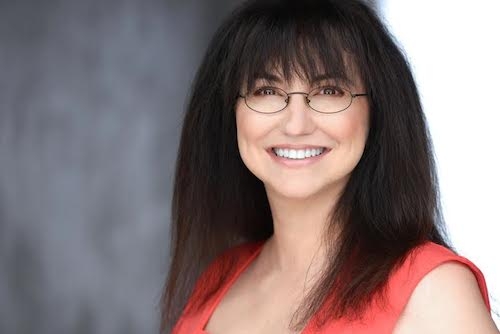 Jackie Reid
Jackie Reid owns and operates L'il Angels Unlimited, a talent management company, which specializes in placing young actors in films, theater productions, commercials, print media, on television, and with voiceover work. Reid works extensively with agents in New York and L.A.
She possesses an excellent eye for talent that both casting directors and agents value, and understands what it takes to support young actors as a stage mom to two children, one of whom played Sinjin on Nickeldeon's hit series "Victorious."
For more information, visit Reid's website and Facebook page via the links below.