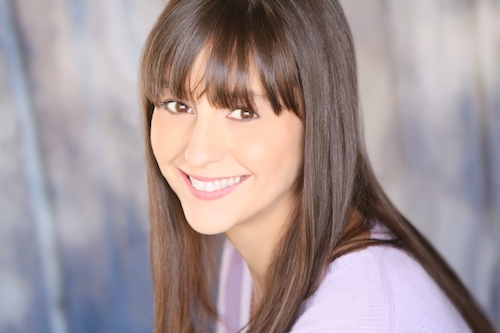 Jessica Rofé
Jessica Rofé is the founder and artistic director of A Class Act NY, Manhattan's award-winning acting studio for kids and teens. She has successfully coached students who have booked roles in feature films, Broadway productions, and on primetime TV series. Her students have had starring roles in Broadway's "The Lion King," on NBC's "The New Normal" and "The Sound of Music Live!," and in "The Amazing Spider-Man 2."
Rofé attended University of Michigan, where she studied theater and psychology. After graduation, she received her master's degree in education at New York University, where she graduated with high honors.
Rofé also has extensive experience on the talent agency side of the business, having worked for two of New York's premier talent management firms: Don Buchwald and Associates and the Professional Artists Agency. She has also worked in casting in California and New York.
Rofé was recently featured on the Lifetime television show "Extreme Moms" as an expert talent judge. She can also be seen in the feature film "The Zodiac," and numerous commercials and print ads.
For more information, visit Rofé's website via the link below.