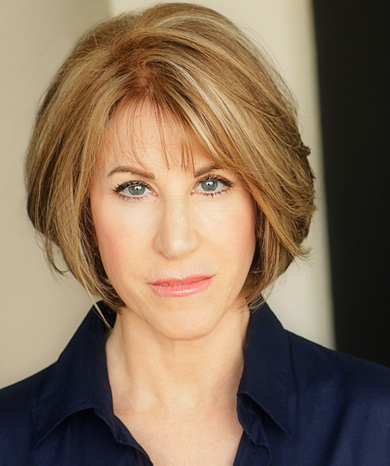 Joanne Baron
Joanne Baron is an actor, producer, and the artistic director of the Joanne Baron/D.W. Brown Studio in Santa Monica, Calif.
Baron studied the Meisner Technique under Sanford Meisner and William Esper in New York, who trained her to teach at the William Esper Studio in New York. Baron is a highly regarded actor in theater, television, and film, whose credits include "Spider-Man 2," "This is 40," "Introducing Dorothy Dandridge," "Curb Your Enthusiasm," and "Mad Men." Baron has produced and starred in films such as "Perfume," with Jeff Goldblum and Michelle Williams, and "Allie and Me," for which received a best actress award from the RiverRun Film Festival for her performance in the title role.
Over 30 years ago, Baron created The Joanne Baron/D.W. Brown Studio with her husband, actor-writer-director, D.W. Brown. The studio has been a wellspring for the theatrical casting and producing communities, and is home to more than 250 actors, writers, directors, and producers each year, including students and alumni such as Halle Berry, Robin Wright, Mariska Hargitay, Patrick Dempsey, Michael Rymer, Sherri Shepherd, and Leslie Mann.
For more information, visit Baron's website via the link below.