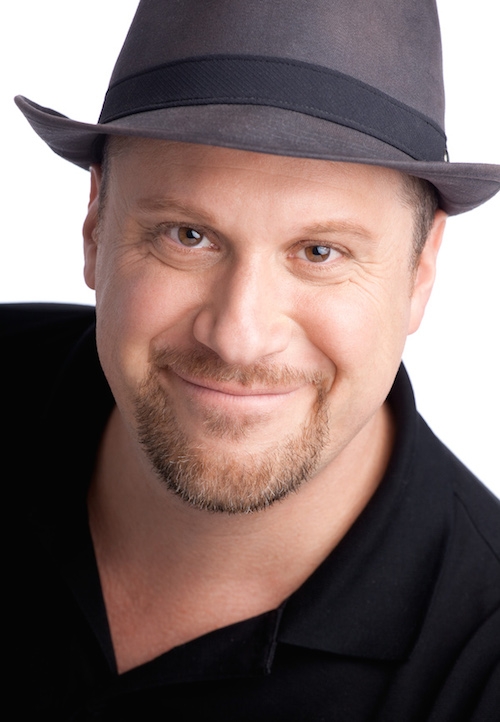 Joseph Pearlman
Joseph Pearlman is a celebrity and on-set acting coach for Hollywood's top actors, musicians, and comedians. He works with clients such as Zooey Deschanel, Skylar Grey, Michael Welch, and Julian Sands, and he also coaches presenters for all the major award ceremonies, including the Oscars, Emmys, and Grammys. Pearlman Acting Academy was voted the best acting studio in Los Angeles by the Backstage Readers' Choice Awards. Also located in New York, Pearlman Acting Academy offers private coaching and classes from celebrity to working professional to beginner.
Pearlman Acting Academy helps actors launch their careers and reach Oscar potential. With the highest percentage of booked roles in the industry, Pearlman helps his clients go into the room and book the role. Actors leave every session and class having experienced an undeniable acting breakthrough. To get Pearlman's free acting and career tips and schedule an audit, email info@JosephPearlman.com.
For more information, visit Pearlman's website and Facebook page via the links below.