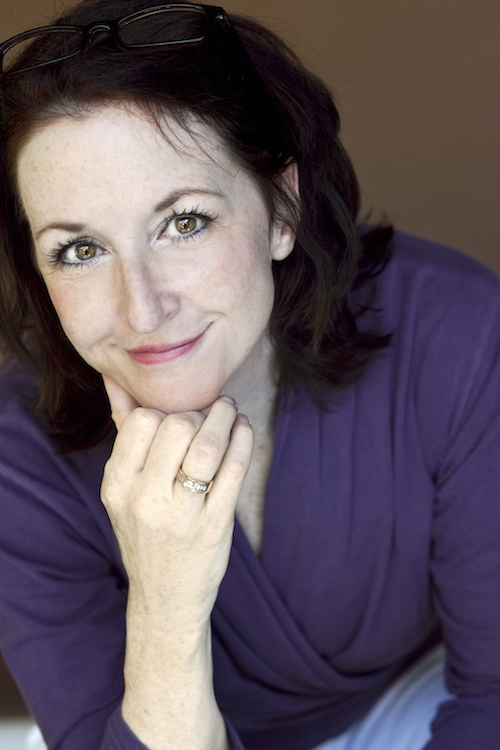 Kate McClanaghan
Kate McClanaghan is a casting director, producer, and founder of both Big House Casting & Audio (Chicago and Los Angeles) and Actors' Sound Advice. She's a seasoned industry veteran and actor who has trained actors and produced demos for more than 5,000 performers over her 30 years in the business.
McClanaghan has cast and produced thousands of national commercials, including spots for McDonald's, J.C. Penney, State Farm, Sprint, Chase, and IBM, to name a few, and has produced documentaries and assorted narratives for the likes of HGTV, Discovery Channel, and A&E.
McClanaghan's unique, custom-tailored approach to establishing, expanding, and maintaining a professional career as a working actor and voiceover performer is detailed in her book "The Sound Advice Encyclopedia of Voice-over & the Business of Being a Working Talent."
For more information, please visit McClanaghan's website and check out her book via the links below.