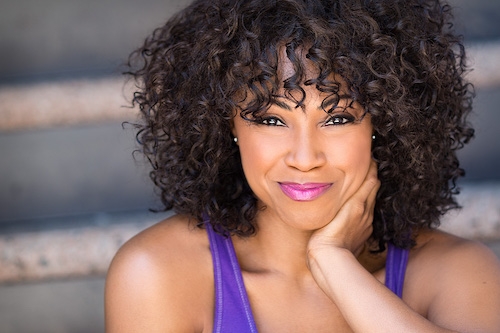 Keena Ferguson
Keena Ferguson, a multi-artist, is known for her bright warm smile, strong presence, and agility as an actress.
As a working actor, VO artist, content creator and dancer/choreographer, she can be seen in many TV shows and films including the Emmy-winning show "Atlanta" and "S.W.A.T" on CBS. She has starred in many notable and award-winning films, danced for various artists such as Jay-Z, Gloria Estefan, Marc Anthony and more, and starred in dozens of commercials. She is an HBO-nominated filmmaker and a NAACP award winner for her one-woman show, "Keena UnBranded."
Her knack for being a connector of people and resources has led her to start her own company, Get it Done: Creative Coaching for Passionate Artists. Giving actors/artists practical steps and mentoring to take their career to the next level or just get started in the business of acting. To find out more or to work with Keena, visit her website at www.keenaferguson.com, and follow her on Instagram @keenastar13.