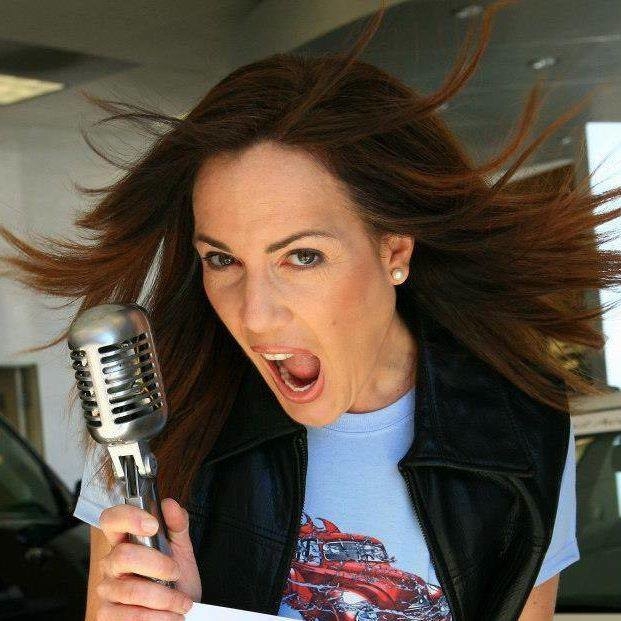 Kelley Buttrick
Kelley Buttrick is an award-winning voiceover talent with a reputation for professionalism, easy directability, and exceeding expectations. Her voice is heard on national advertisements, documentaries, and corporate productions for clients like Disney, Michelin Tires, Country Crock, ESPN, McDonald's, Target, IBM, Marriott, Pampers, Tennis Channel, Clinique, and many others.
Specializing in matching her VO delivery to message, medium and brand personality, Kelley voices: television and radio advertisements, corporate projects, documentaries, video games, GPS systems, medical and technology narrations, radio imaging, TV promos, and is the voice coming out of UPS Access Point Lockers and onboard Amtrak Acela Express trains.
"We work with so many different clients. And when we have to super-serve them with a voice we know they're going to love, and who will knock the project out of the park, Kelley is our first call. She's a voice talent that we can trust. When we have clients in the studio, she's professional, thoughtful and makes the process enjoyable for everyone involved." —Jill, iHeartMedia

Work samples, testimonials, and Kelley's trailblazing KB4Jeep campaign can be found at kbvoiceovers.com.

Having worked on the other side of the mic before going into voiceover, Kelley has a big picture perspective. Her experience in public relations, media, and marketing not only provides her a view from her clients' vantage point but also the foundation upon which she's built her own successful business as a voice actor, KB Voiceovers.