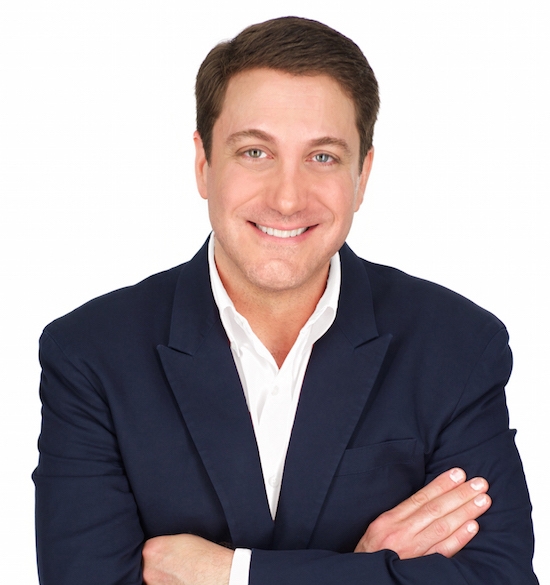 Ken Lazer
Ken Lazer is a seasoned veteran in the business and has been working for the past 23-plus years as a widely sought after New York City and Los Angeles casting director. His experience and credentials have made him an invaluable commodity to ad agencies and production companies over the past two decades, successfully casting thousands of commercials, voiceovers, industrials, real people, beauty ads, feature films, TV shows, reality TV, print ads, and infomercials.
He has worked with brands including Marriott Hotels, Gap, MTV, the Home Depot, Bloomberg, MasterCard, Citi Bank, Mitsubishi, Levis, Pampers, Avon, Lifetime, ForeverMark Jewelry, BBC America, Dunkin' Donuts, Doritos, Pillsbury, Cool Whip, and Wendy's, among many others. Ken Lazer Casting Company continues to support and build successful casts for premiere productions.
For more information, visit Ken Lazer Casting Company via the link below.