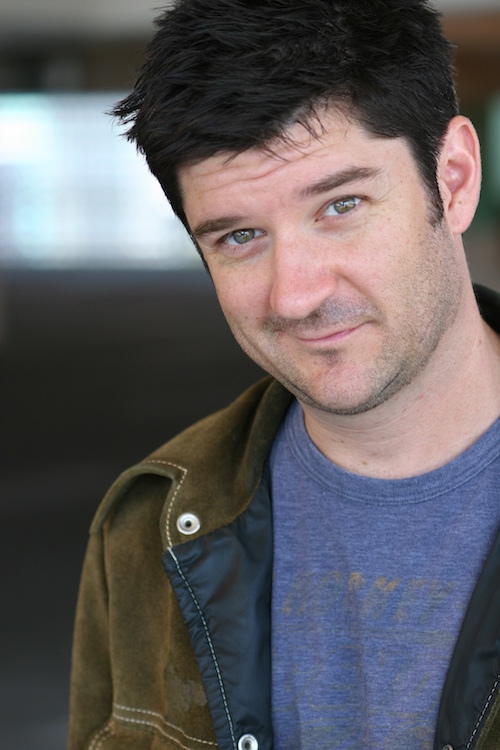 Killian McHugh
Killian McHugh, commercial casting director and creator of Killian's Workshop and Actor's Gym in Hollywood, began working in commercial casting in 2000. He worked in most of the top commercial offices in Los Angeles, and worked with most of the top commercial directors as either an on-camera principle actor or through the casting process. In 2005, he found his home at AHC Inc., where he quickly became their No. 1 session director. In 2006, he founded Killian's Workshop with the sole purpose of revealing the knowledge he had learned from casting, thereby empowering his fellow actors during their audition process. Having seen literally thousands of auditions, McHugh realized there was a great disconnect between what casting was actually looking for and what the actor thought casting was looking for!
The results have been a virtual phenomenon. Since it was founded, Killian's Workshop has helped hundreds of actors book commercials resulting in millions of dollars in residuals for the working actor. In 2010, McHugh was promoted from session director to casting director within AHC Inc. That same year, Killian's Workshop was voted best commercial workshop by the Backstage Readers' Choice Awards, and McHugh himself was voted best workshop teacher. In 2012, he appeared on MTV's "Made" as the "go-to guy" if you want to book commercials in Los Angeles, and in 2014 he was on "Conan" as Conan O'Brien's acting coach. The Huffington Post called the bit an "instant classic." In 2016, he opened his own studio on Melrose Ave. in Hollywood.
For more information, visit Killian's Worksop via the link below.