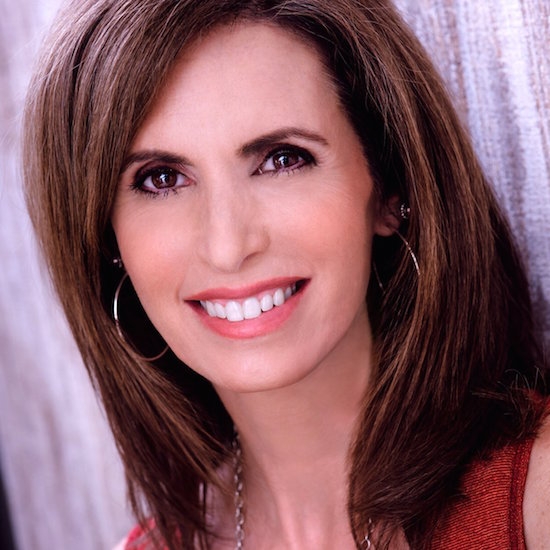 Lisa London
Lisa London has been a casting director for more than 60 films and television shows.
Over the last 25 years, she has cast projects for Sony, Disney Channel, HBO, Nickelodeon, Screen Gems, Universal, Columbia Pictures, and ABC, NBC, CBS, Fox, and Amazon.
She has an exceptional eye for talent and has cast or discovered many notable actors early in their careers including Miley Cyrus in "Hannah Montana," Jonah Hill in "Grandma's Boy," Emma Stone, Katharine McPhee, and Kat Dennings in "The House Bunny," Selena Gomez in the Disney pilot "What's Stevie Thinking," Jennifer Aniston in her first feature, "Leprechaun," Mark Ruffalo in the series "Due South," Megan Hilty and Adrian R. Mante in "The Suite Life of Zack and Cody," and Yara Shahidi in "The First Family."
London is the author of "From Start to Stardom - The Casting Director's Guide for Aspiring Actors." Motivated by her love for helping actors, this book is a step-by-step guide which takes you on a journey from getting started in the industry through to everything you need to know to have the best shot at stardom.
For more information, visit From Start to Stardom and check out its Facebook and Instagram pages via the links below.